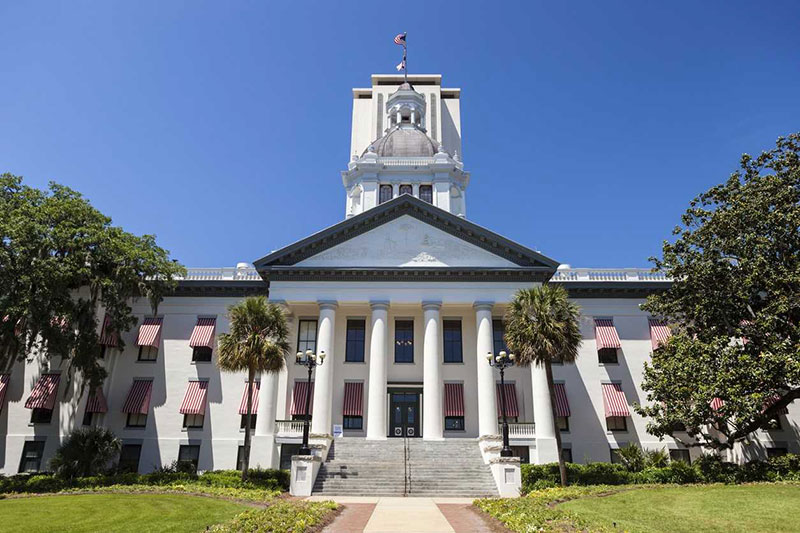 Andrew Coffey – Florida
In Sept. 2018, David Bianchi, a Miami attorney who helped write Florida's current hazing law in 2005, announced he wants to toughen the legislation and close loopholes.
Bianchi also represented the parents of Andrew Coffey, a Florida State student who died in 2017 after pledging the school's Pi Kappa Phi fraternity.
Coffey died of acute alcohol poisoning and had a blood alcohol content of .447 at the time of his death.
Bianchi wants to add language granting amnesty to leaders of organizations in reporting serious injuries to police. He also wants to add language that would make it illegal to haze any members of an organization, not just those who are pledging.
Read more about Bianchi's proposal from the Tallahassee Democrat.