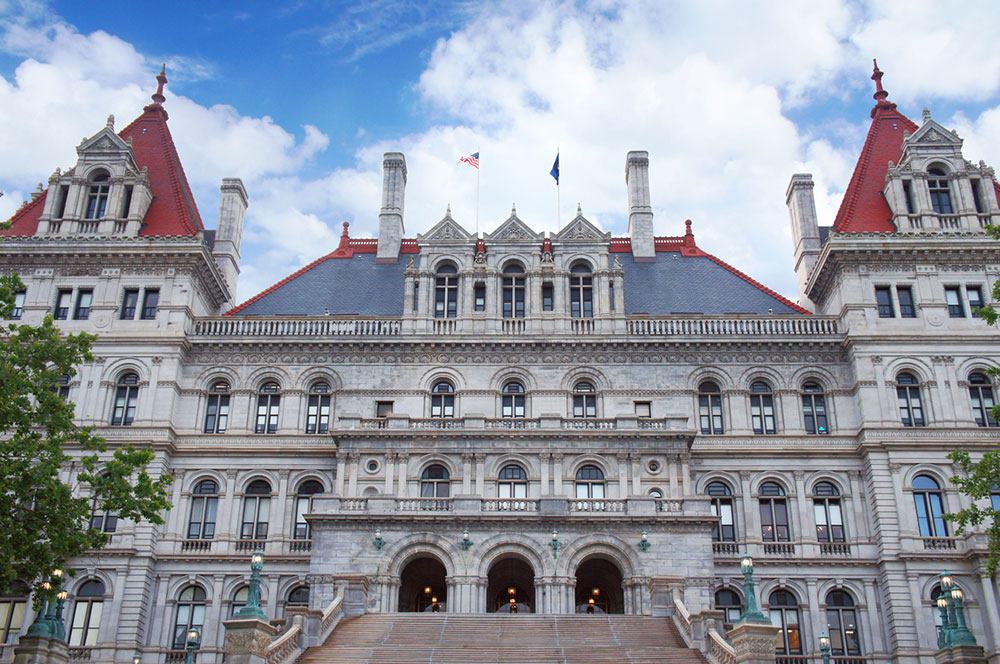 Michael Deng – New York
This past August, New York Governor Andrew Cuomo signed Senate Bill S2755 into law.
The bill was inspired by the death of freshman Michael Deng, who died from a traumatic brain injury in Dec. 2013 following a hazing ritual by Baruch College's Pi Delta Psi fraternity.
Deng was forced to carry a backpack filled with sand while other fraternity members pushed and tackled him. He was unconscious for over an hour before being taken to the hospital.
The new legislation prohibits physical contact or activity in any organization's initiating ceremony. Those who engage in such behavior can be found guilty of hazing in the first degree, punishable by up to a year in jail.
Read more about the sentencing of four fraternity members in connection with Deng's death.