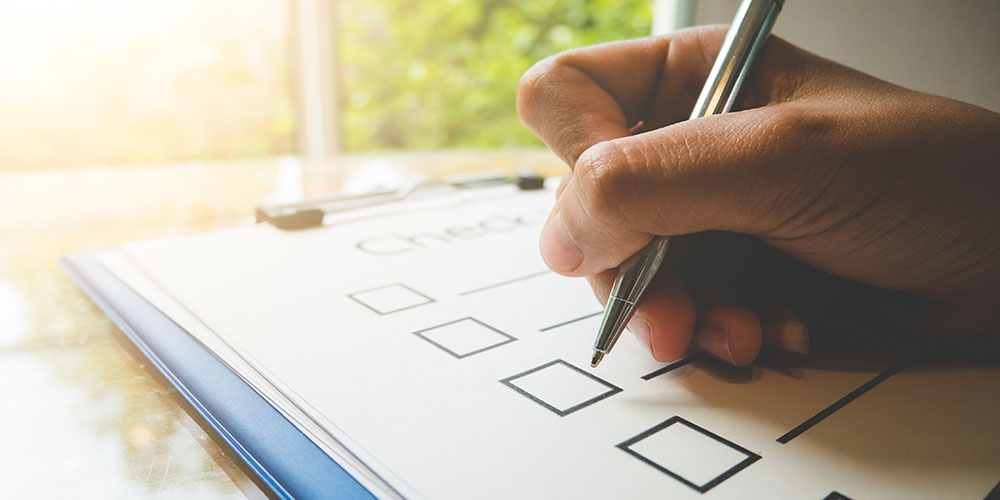 When: September 2015
Where: Summerville Union High School, Tuolumne, California
What: Tuolumne County sheriff's detectives foiled a plot by students to go on a shooting rampage at Summerville Union High School.
The four male students had detailed plans that included would-be victims' names, locations, and methods in which the plan was to be carried out.
Several students overheard the suspects talking about their plans. Detectives later found evidence that the boys planned to carry out the attack during an upcoming campus event.