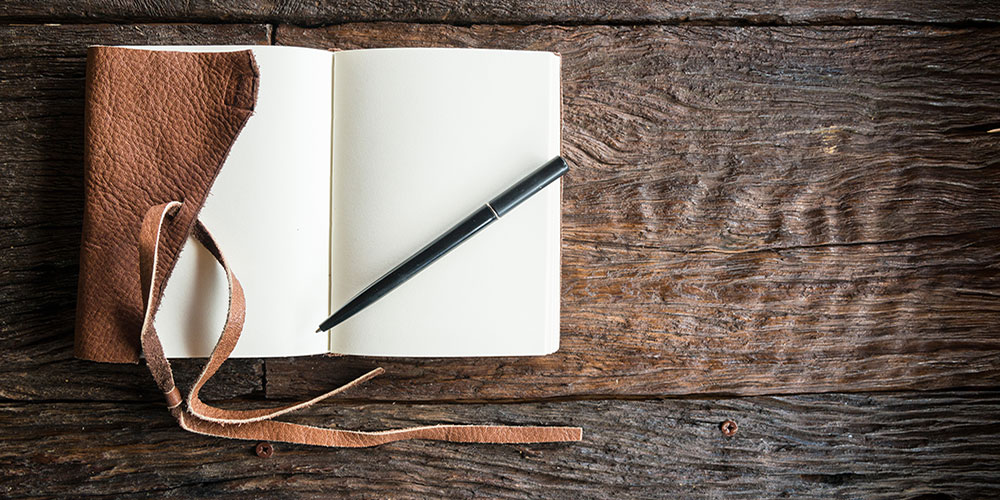 When: October 2017
Where: Etowah High School, Woodstock, Georgia
What: Two Etowah High School students were sentenced to 40 years in prison after police received a tip of an elaborate plan to attack students and teachers.
Prosecutors said the teens were looking to set a record for mass murder and created a kill list expressing intent on killing black students.
A recovered journal also included swastikas and slurs about disabled people.