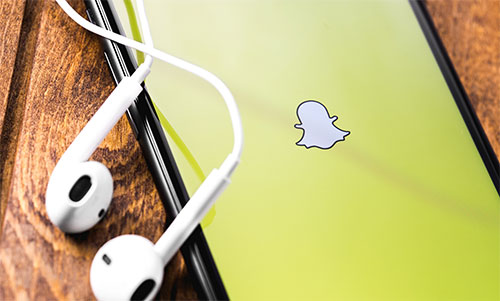 When: August 2019
Where: Burns Middle School, Brandon, Florida
What: A 12-year-old girl was arrested for threatening a mass shooting over SnapChat.
"Dear bms students I will be shooting that skool [sic] up September 3 2019 be ready say your goodbyes to you're [sic] family because that is finel [sic]…Goodluck (; be ready," the post said, according to the sheriff's office.
A student at nearby Barrington Middle School saw the post and told their school resource officer.
Deputies said the seventh-grader admitted to sending the threat and later deleting it.