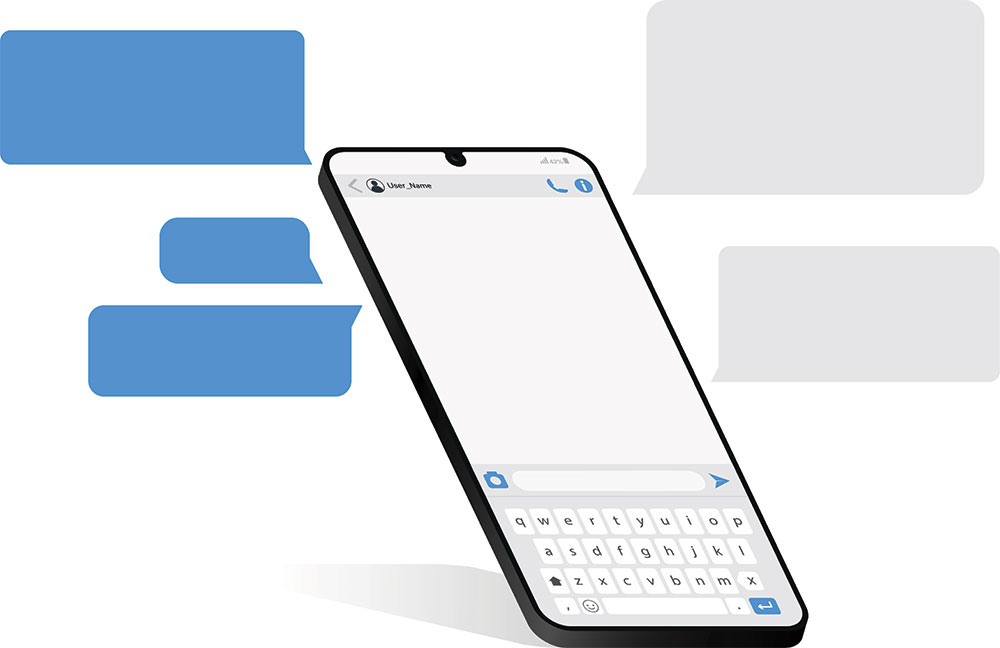 When: August 2019
Where: Daytona Beach, Florida
What: Tristan Scott Wix, 25, was arrested after his ex-girlfriend showed authorities a series of text messages threatening a mass shooting.
Wix told her he already had a location in mind and that "a good 100 kills would be nice," and that he'd "wanna break a world record for longest confirmed kill ever."
"Ah well even if you told someone, me saying I wanna do it and think about it is not the same as actually doing it lol," another message read. "Was kinda hoping someone would come into my life worth not doing it for, for the sake of all those people (laughing cry face emoji). I'm not crazy I just wanna die and I wanna have fun doing it, but I'm the most patient person in the world."
Wix told investigators he did not own any firearms but that he was fascinated with mass shootings. Police recovered a rifle and 400 rounds of ammunition in his apartment.