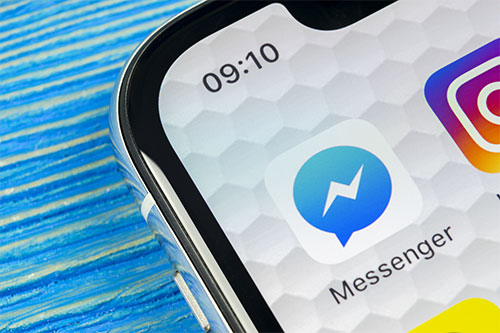 When: August 2019
Where: Barton Elementary School, Lake Worth, Florida
What: A mother threatened a mass shooting at her children's new school after they switched schools due to redistricting.
During a conversation with a man on Facebook Messenger, 28-year-old Miranda Perez referenced the shooter who killed 17 people at Marjory Stoneman Douglas High School and mentioned liking "violent things."
The man contacted Palm Beach County Sheriff's deputies and told them he also received messages from Perez stating, "I'm thinking of doing a school shooting at Barton" and "Yep. It's there [sic] fault."
Perez told sheriff's deputies she sent the messages and had contemplated shooting up the school but would never actually do it, according to the arrest report.