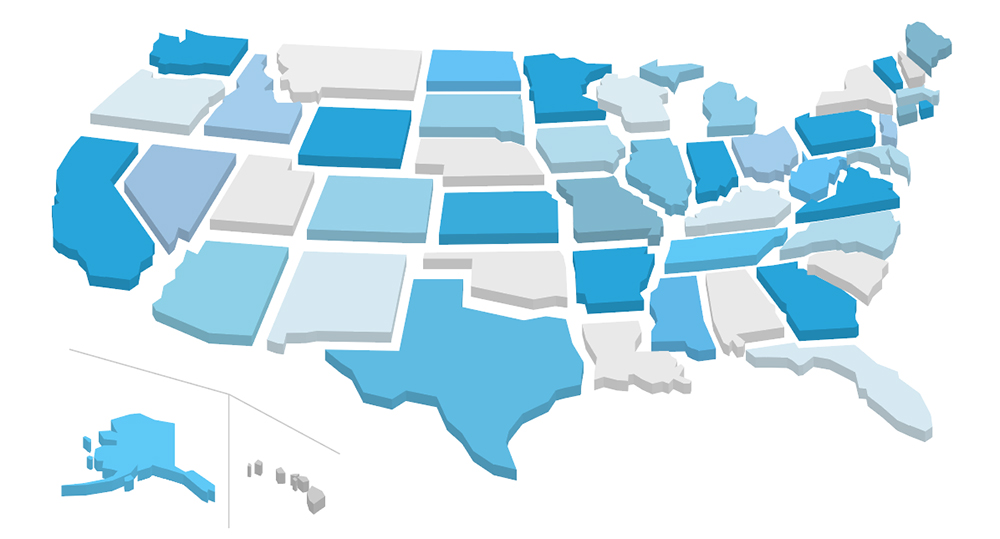 a) Little Rock
In 1957, a group of nine African American students, later dubbed "Little Rock Nine," enrolled in Central High School.
The night before what was set to be the students' first day of school, Arkansas Governor Orval Faubus ordered the state's National Guard, allegedly for the protection of the students, but the students were unable to enter the school.
This went on for several weeks before President Dwight D. Eisenhower sent 1,200 troops from the U.S. Army and placed all 10,000 Arkansas National Guardsmen under federal control, allowing the students to attend their first day of school.