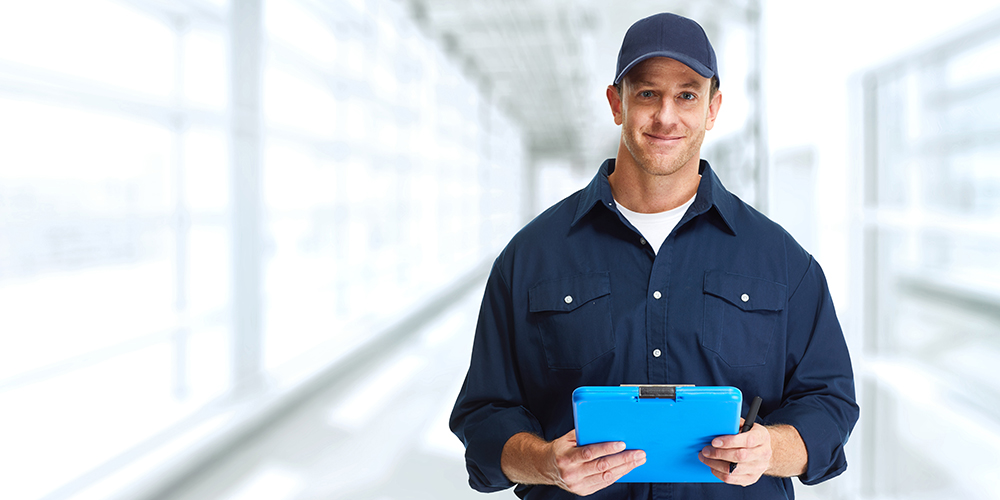 A maintenance worker without a work order uses his keys to enter a locked on-campus office to search for something to steal.
How should this incident be categorized in your Annual Security Report (ASR)?
a) One on-campus Burglary
b) One on-campus Robbery
c) One on-campus Larceny
d) Do not include because it is not specified if something was actually stolen
Answer on next slide.