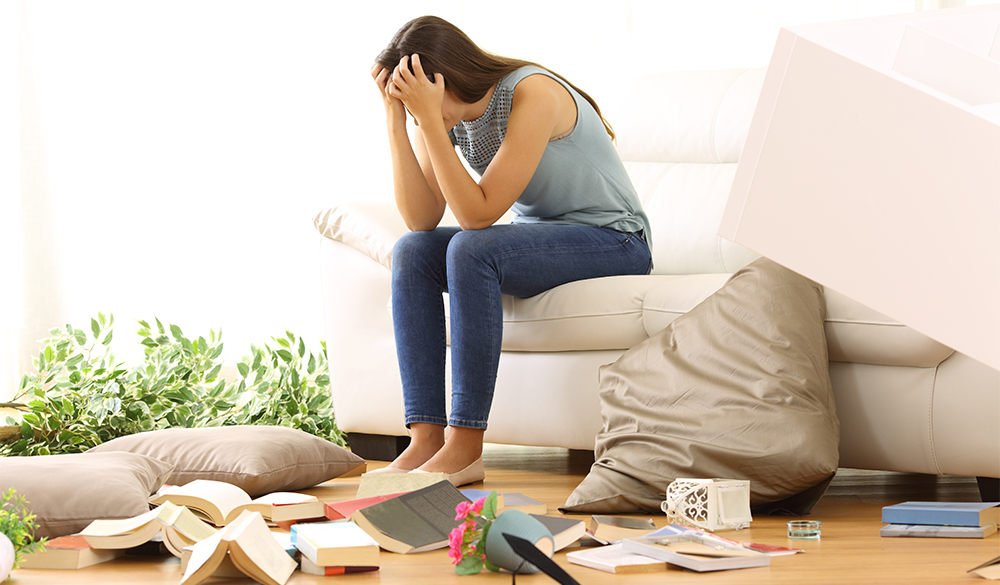 The answer is: b) Burglary
This would be considered a burglary. The Clery Act defines burglary as the unlawful entry of a structure through forcible entry or non-forcible trespass.
Robbery requires the taking of something of value by using force or threat of force and/or by putting the victim in fear.
Larceny-theft requires the unlawful taking, carrying, leading or riding away of property from the possession of another.