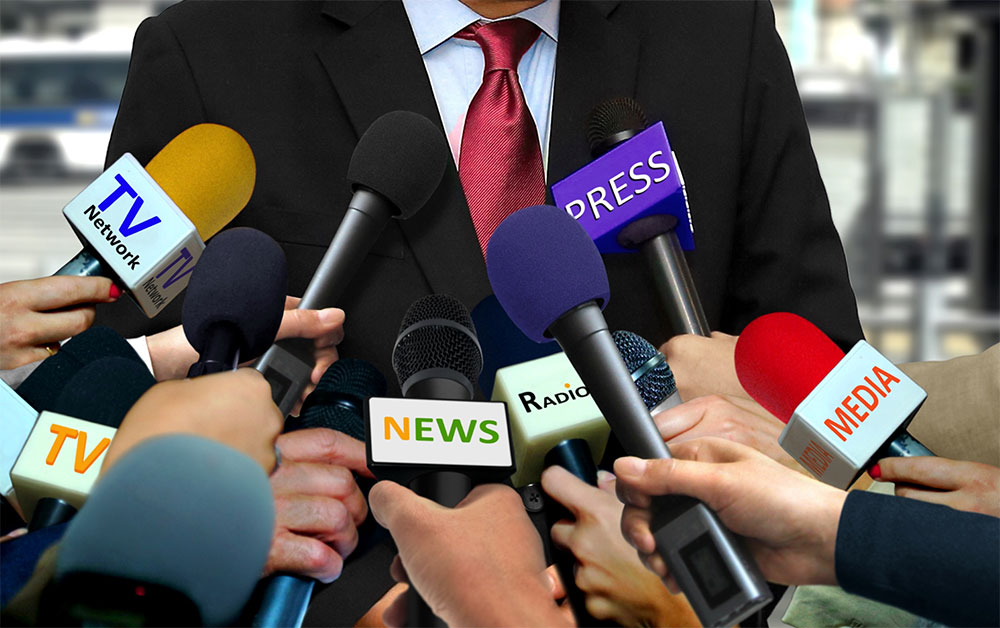 Scenario 1: A parent has filed the appropriate paperwork with the school indicating they do not want directory information released to third parties without their consent to keep their child's location from a non-custodial parent whose FERPA rights have been terminated by the courts.
An incident has occurred at the school and the school allows news media on the grounds as the school day ends to interview staff, students, and parents. Could this lead to a FERPA violation?
Answer on next slide.