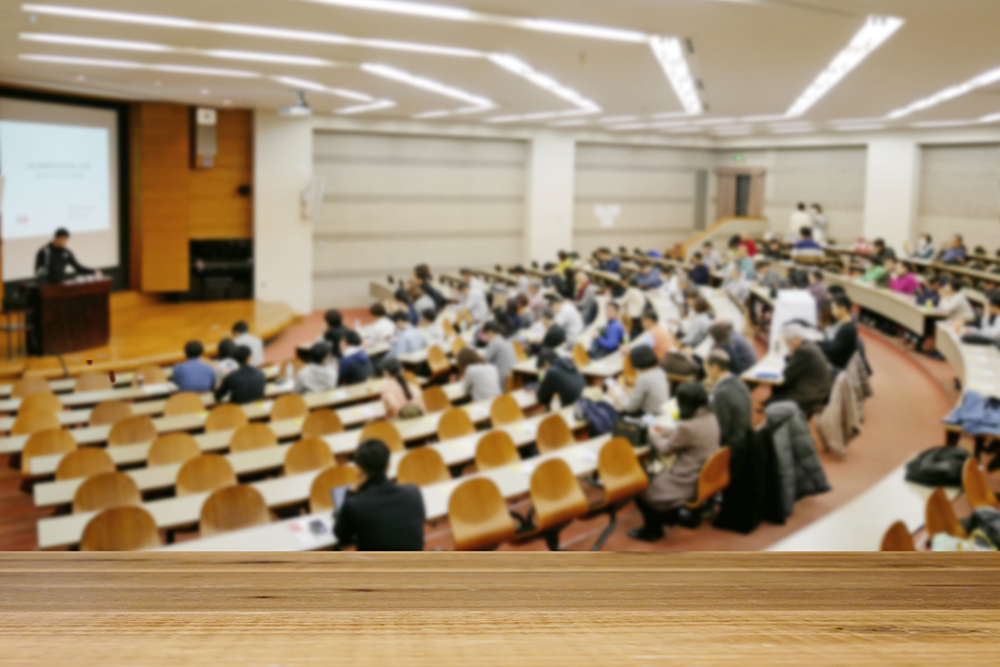 The correct answer is: b) One on-campus Simple Assault characterized by racial bias
Under the Clery Act, the second category of statistics you must disclose after Criminal Offenses is Hate Crimes. A Hate Crime is a criminal offense that manifests evidence that the victim was intentionally
selected because of the perpetrator's bias against the victim.
Although there are many possible categories of bias,
under the Clery Act, only the following eight categories are reported: race, religion, sexual orientation, gender, gender identity, ethnicity, national origin or disability.
It is important to note that Larceny-Theft, Simple Assault, Intimidation, and Destruction/Damage/
Vandalism of property are included in your Clery Act
statistics only if they are Hate Crimes.
Simple Assault involves minor injury or a limited threat of violence.
If one of the black students the white student was yelling racial epithets at reported feeling threatened by the student, then counts of Intimidation would be taken into consideration as well.
Intimidation is to unlawfully place another person in
reasonable fear of bodily harm through the use of
threatening words and/or other conduct, but without
displaying a weapon or subjecting the victim to
actual physical attack.