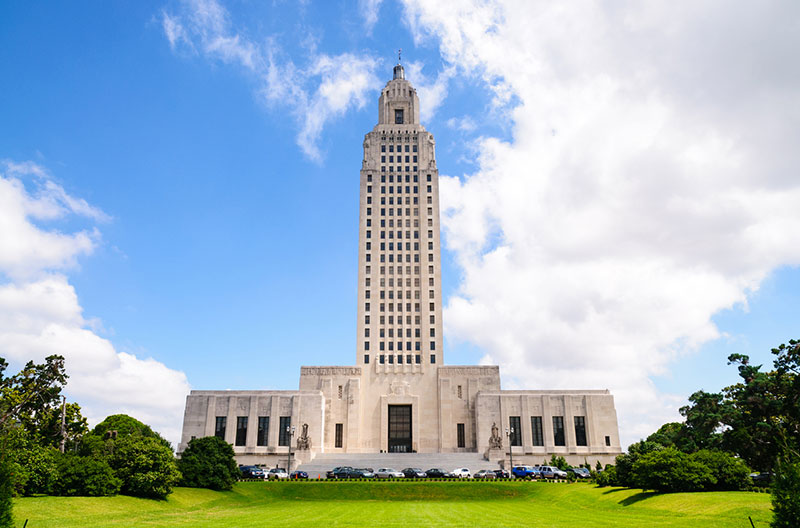 Max Gruver – Louisiana 
On May 31, 2018, Louisiana Governor John Bel Edwards signed four anti-hazing bills into law, including The Max Gruver Act.
Max Gruver was a freshman at Louisiana State University when he died after pledging the school's Phi Delta Theta fraternity.
Gruver's cause of death was ruled acute alcohol intoxication with aspiration. His blood alcohol level at the time of his death was .495.
The new law creates the crime of criminal hazing with offenders facing a fine of up to $1,000 and imprisonment up to six months.
If the hazing results in serious bodily harm or death, or if it results in a blood alcohol level of at least .30, offenders will face a fine up to $1,000 and imprisonment up to five years.