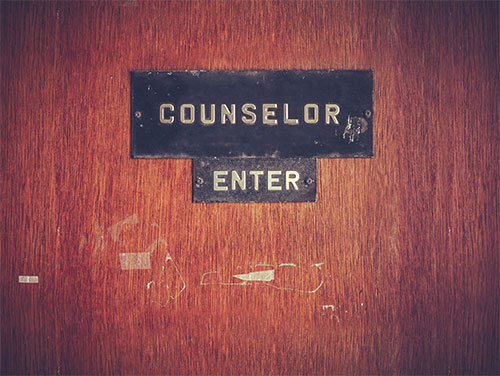 When: November 2019
Where: Gainesville High School, Gainesville, Florida
What: Several students at Gainesville High School discovered a white classmate's plot to kill people inside Bethel African Methodist Episcopal Church.
The students went to their counselors who notified the school resource officer, who then collaborated with Gainesville Police.
Authorities said the suspect collected knives and had been planning the attack for at least two weeks.
One of the church's reverends said the suspect visited the church on the Wednesday before her arrest, but the normally-scheduled Bible study didn't take place that evening.