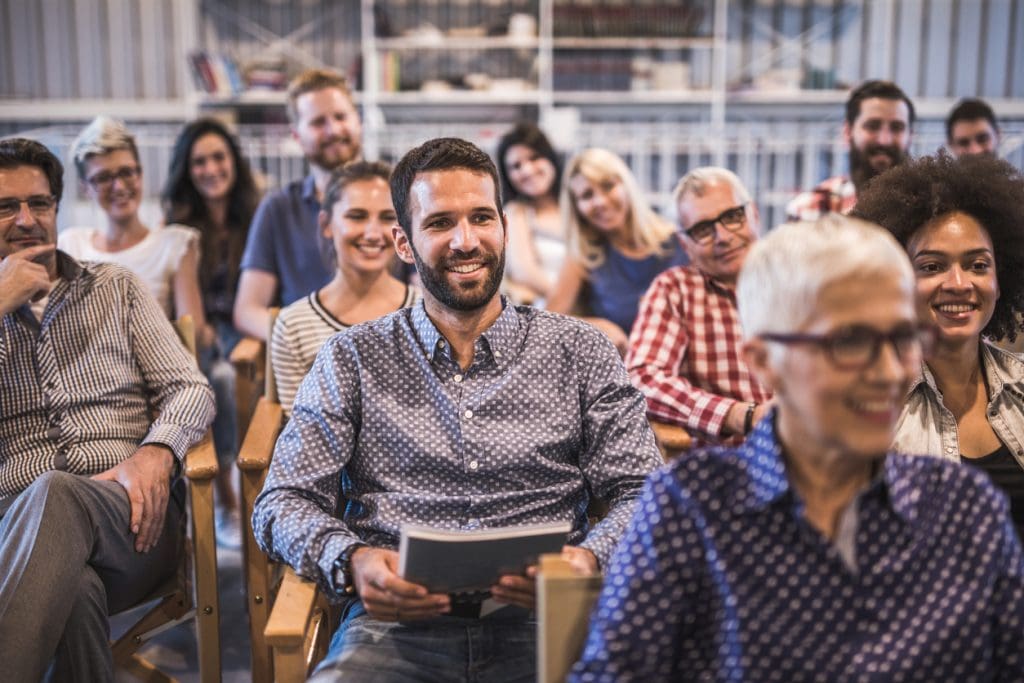 4. All school staff must be trained and empowered to act.
The report indicates that staff in the office never ordered a lockdown. While the report indicates that office staff accidentally activated the intercom, the report states they did not intentionally lock down the school. While there could be a viable reason for this that is not included in the summary report, these findings demonstrate the need for all school staff to be trained, empowered and practiced in implementing a school lockdown when appropriate without being directed to do so by a supervisor.
The report also indicates that numerous phones in the school can be used to access the intercom system. This finding should serve as a reminder that staff should be trained and empowered to use these types of capabilities to order a lockdown when appropriate. This should also encourage schools to expand the number of areas from which they can make school-wide announcements.