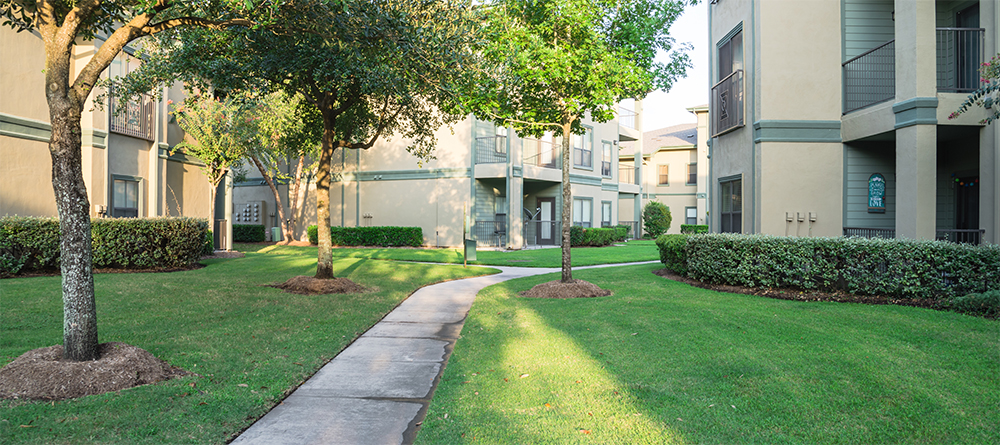 The answer is: a) Yes
If there is an apartment building across town from your campus that's owned by a third party that has a written agreement with your institution to provide student housing, it is considered a non-campus location. Since the institution has some control over the property, it counts as Clery geography and you are required to include statistics for crimes that occur there.
Some examples of this type of arrangement are a hotel, apartment building or student housing facility on another campus used for overflow housing.