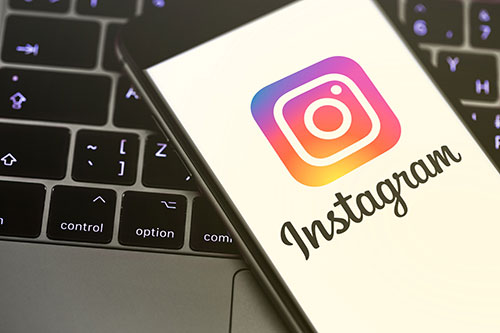 When: August 2019
Where: Jewish Community Center, Youngstown, Ohio
What: James Patrick Reardon, 20, was arrested after he posted a video on his Instagram account of him firing a gun and tagged the Jewish Community Center.
A caption on the post, which was shown to an officer who was on an unrelated call, read, "Police identified the Youngstown Jewish Family Community shooter as local white nationalist Seamus O'Rearedon."
New Middletown Police Chief Vincent D'Egidio said Reardon's Instagram account included many images of himself or someone else shooting guns and had lots of anti-Semitic comments and white nationalist content.
Reardon also appeared in a 2017 National Geographic documentary about the Unite the Right Rally.
"We need someplace that can be a white homeland or we will be bred out," he said.