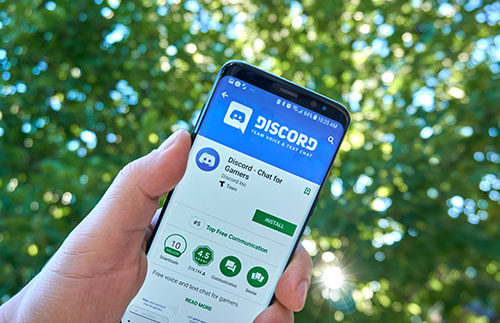 When: August 2019
Where: Seabreeze High School, Daytona Beach, Florida
What: A 15-year-old was arrested after threatening to shoot and kill people at his school.
"I Dalton Barnhart vow to bring my fathers (sic) m15 to school and kill 7 people at minimum," the student wrote on the gaming platform Discord.
Another Discord user alerted the FBI to the threat. Members of the FBI Joint Terrorism Track Force were able to track the IP address to the boy's home where he lived with his mother.
Body camera footage of his arrest shows the student admitting to making the threats as a joke. The mother can also be heard saying there is a gun in the house.