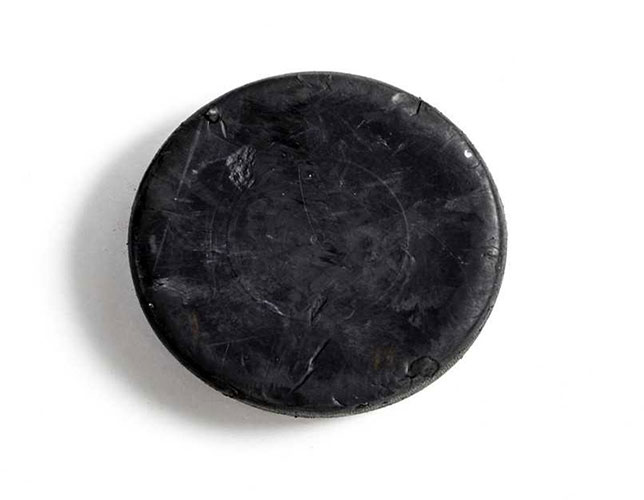 2. Hockey Pucks
Earlier this month, Mark Gordon, police chief at Oakland University in Rochester, Mich., came up with the idea to arm students and faculty with hockey pucks following a campus presentation on emergency preparedness.
During a discussion on the school's recommended use of the "run, hide, fight" strategy, one student asked what they should fight with since the school has a no-weapons policy.
"It was just kind of a spur-of-the-moment idea that seemed to have some merit to it and it kind of caught on," said Gordon, who is also a youth hockey coach. "[Hockey pucks] have enough mass to cause injury, small enough to be thrown, [are] portable and they're not considered a weapon."
So far, 3,500 hockey pucks have been purchased.