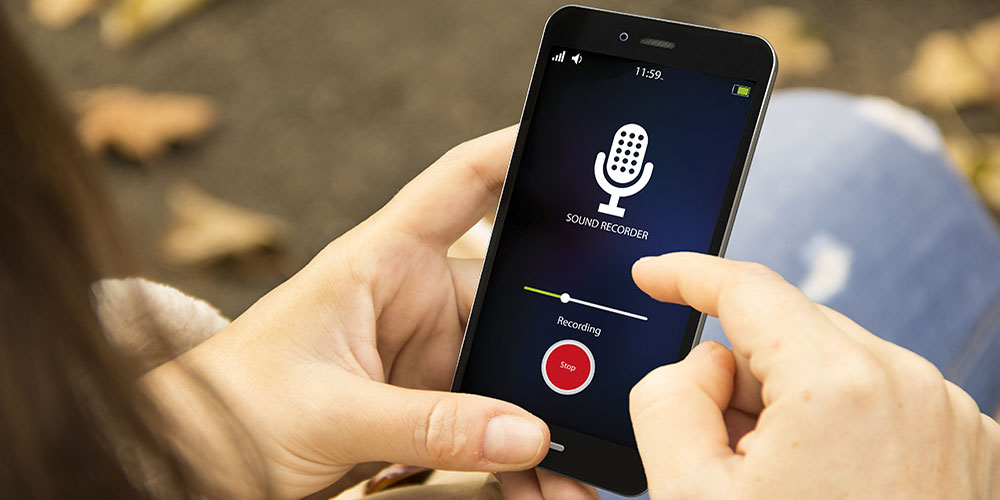 When: January 2018
Where: Uniontown Area Senior High School, Uniontown, Pennsylvania
What: Investigators received a tip that a male student planned on targeting four students and a relative at Uniontown Area High School.
A classmate overheard the suspect making threats on the bus and recorded it. The classmate played the recording for their parents who contacted police.
Authorities obtained a warrant to search the suspect's home where they seized a semi-automatic rifle, a shotgun, two machetes, throwing knives, two lever-action rifles, a revolver, a crossbow with arrows and bulk ammunition for all of the weapons.