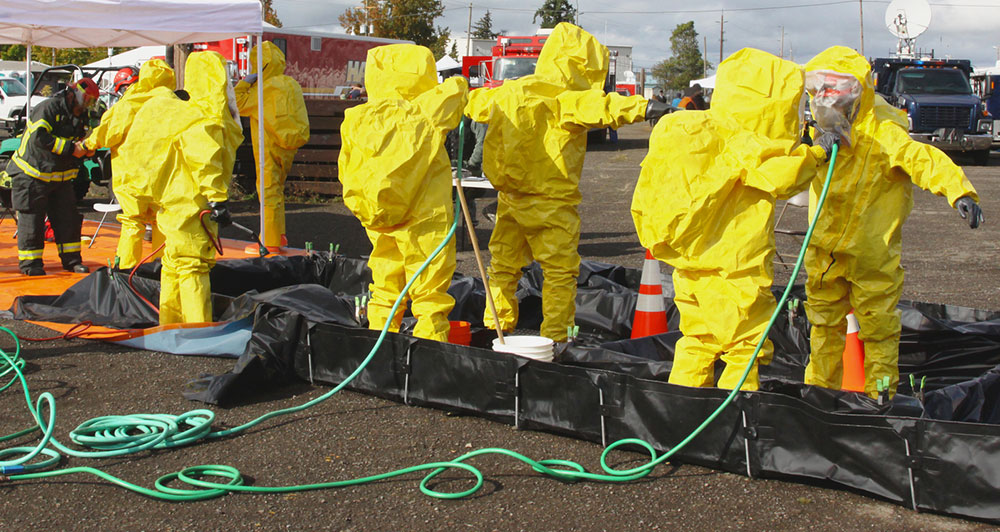 Hazmat Incident Response Training
This year 53 percent of respondents reported requiring hazmat training. That figure was 60 percent in our 2013 survey.
"Hazmat is one of those where you want to understand the basics of what you're looking at and the basics of personal protective equipment and decontamination, but it's something that's probably not going to be as prevalent as some of the other issues," Warren said.