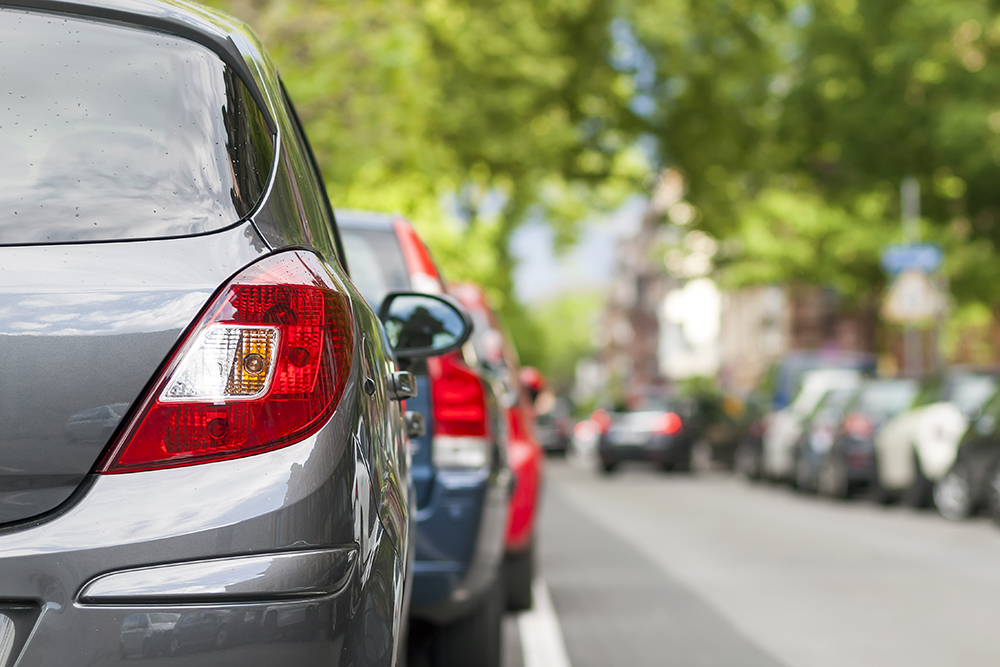 The correct answer is: d) Do not include this incident in your Clery Act statistics because it is not considered a Clery crime
This would not be included because it is a theft from a motor vehicle, not Motor Vehicle Theft. Motor Vehicle Theft is the theft or attempted theft of a motor vehicle.
Theft from a motor vehicle is Larceny, which is not a Clery Act crime unless it's motivated by bias.