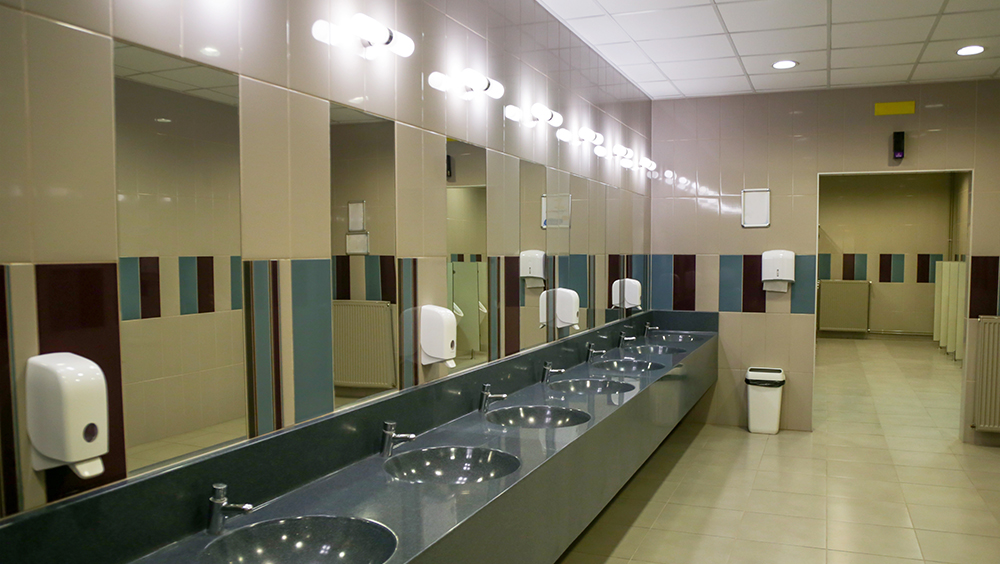 The answer is: b) Rape only
According to the Clery Handbook's Hierarchy Rule, you only count the most serious offense when more than one offense is committed during a single incident. This applies to forcible sex offenses.
Therefore, this incident would only be counted as rape as it is considered a more serious offense than fondling.