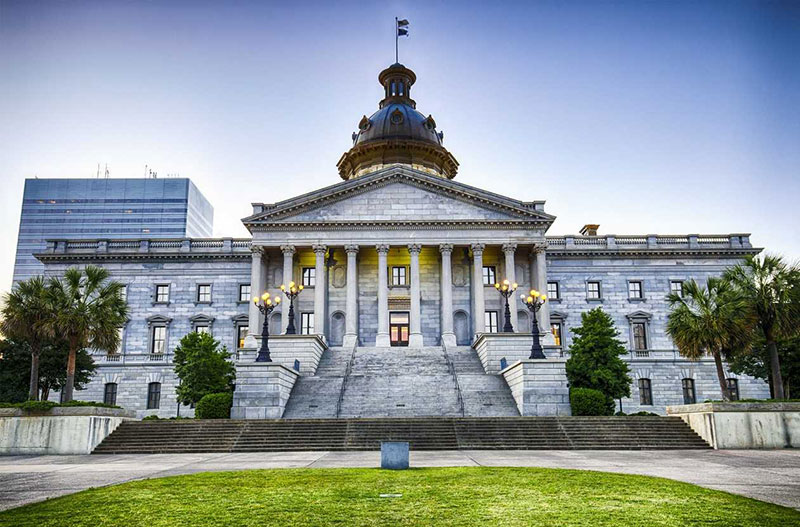 Tucker Hipps – South Carolina
A South Carolina bill sponsored by House of Representatives member Gary Clary was pre-filed in Dec. 2018 for the upcoming legislative session.
Clary announced the new anti-hazing bill in Oct. 2018 alongside Cindy Hipps, who says her son, Tucker, died in 2014 after pledging a Clemson University fraternity.
The bill calls for the maximum penalty of 15 years for a felony hazing conviction and would be applied at all school levels if passed.
Under the current law, a hazing conviction carries up to a six-month jail sentence and a fine up to $1,000.
In 2016, the Tucker Hipps Transparency Act passed both chambers unanimously, requiring public schools to report on code of conduct violations by student organizations.