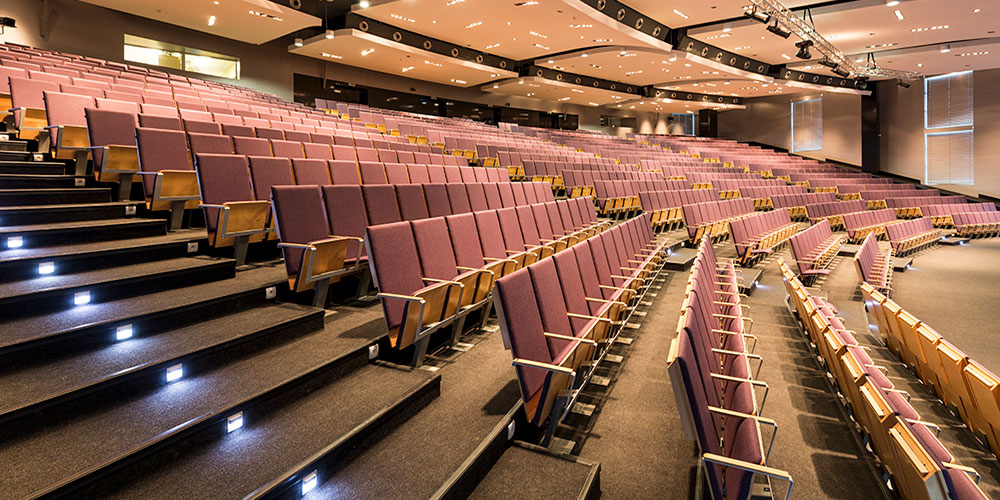 When: December 2012
Where: Bartlesville High School, Bartlesville, Oklahoma
What: A Bartlesville High School student told police that a classmate tried to recruit other students to help carry out a plan to lure students into the school auditorium where he would chain the doors shut and begin shooting.
The student allegedly told classmates that he planned to place bombs at the doors and detonate them when police arrived. He also threatened to kill students who didn't want to help him, police said.
An affidavit said the student had been trying to obtain a diagram of the school and had used a computer to research the Columbine shooting.