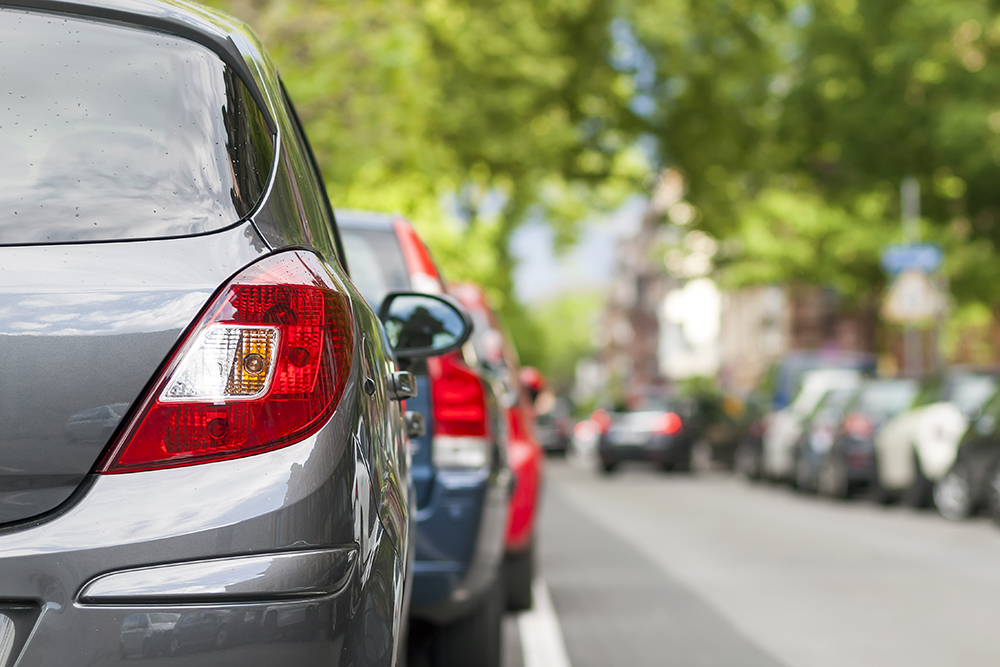 A car stereo and CDs are reported stolen from a car parked along a city-owned street on campus.
How should this incident be categorized in your Annual Security Report (ASR)?
a) One public property Motor Vehicle Theft
b) One public property Burglary
c) One public property Robbery
d) Do not include this incident in your Clery Act statistics because it is not considered a Clery crime
Answer on the next slide.