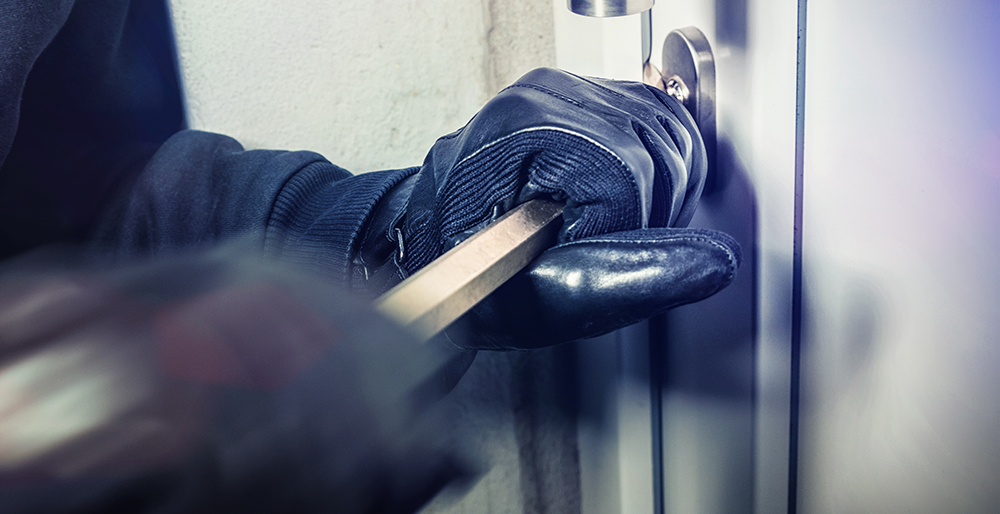 The answer is: c) Document the report and provide it to campus police/security
Campus security authorities (CSAs), which include athletic directors, are always required to document reported Clery crimes and provide that report to campus police or security.
Schools must create a process for CSAs to report, which should communicate how they will report (i.e. online), what content the report must include, and timely reporting requirements.