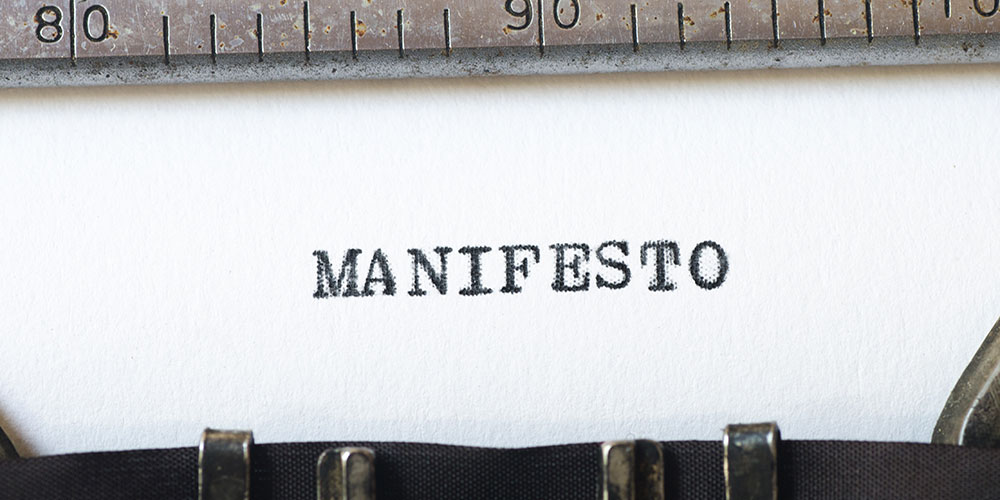 When: December 2015
Where: Mountain Vista High School, Highlands Ranch, Colorado
What: Two Mountain Vista High School students were arrested after an anonymous tip was texted to Douglas County police about the students' alleged plot to shoot up the school.
Police said one of the students had drawn a map showing where students would be during the attack and posted disturbing images on her Tumblr page. She had also purchased a BB gun to practice her aim and experimented by hurting her pets.
The student also told the district attorney's office she would still carry out the attack if authorities let her go.