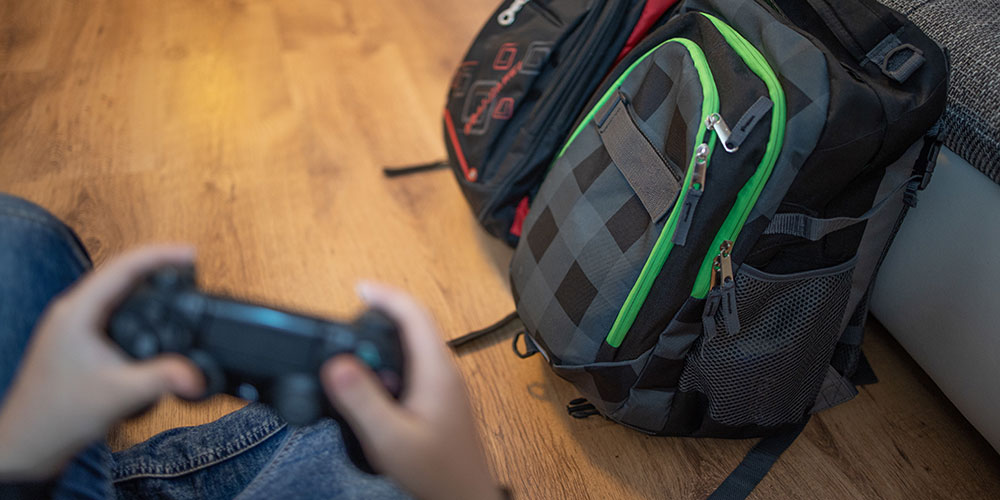 When: August 2018
Where: Pawnee High School, Pawnee, Oklahoma
What: An anonymous call to Oklahoma City CrimeStoppers alleged two Pawnee High School students made threats of a school shooting while playing Fortnite, a popular online multi-player video game.
The pair discussed a plan to carry out a mass shooting and then commit suicide.
The tip was then forwarded to Pawnee Police, who informed Pawnee Schools superintendent of the threat.
Authorities were able to locate the boys and placed them in custody after finding evidence linking them to the threat.