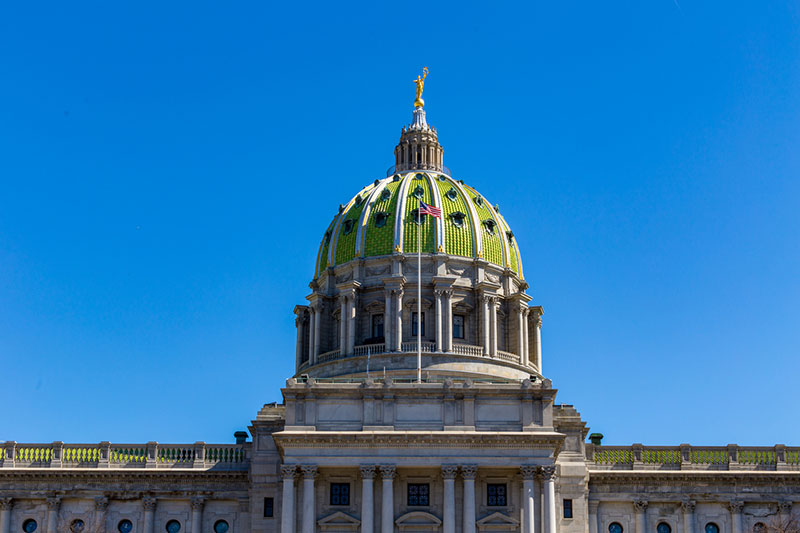 Timothy Piazza – Pennsylvania
The Timothy J. Piazza Anti-Hazing legislation, or "Tim's Law," was signed into Pennsylvania law by Governor Tom Wolf on Oct. 19, 2018.
Timothy Piazza died on Feb. 3, 2017, after sustaining severe head and abdominal injuries when he fell several times, including down a flight of stairs, at a Penn State fraternity's initiation party. His fraternity brothers waited 40 minutes after finding him unconscious to call an ambulance.
Under the new law, hazing can be elevated to a third-degree felony if it results in serious bodily injury or death. Perpetrators can also be fined up to $15,000, be put on probation, expelled or have their diplomas withheld.
Furthermore, the law includes a "safe harbor" provision that keeps those who seek help for someone involved in a hazing incident from being prosecuted.