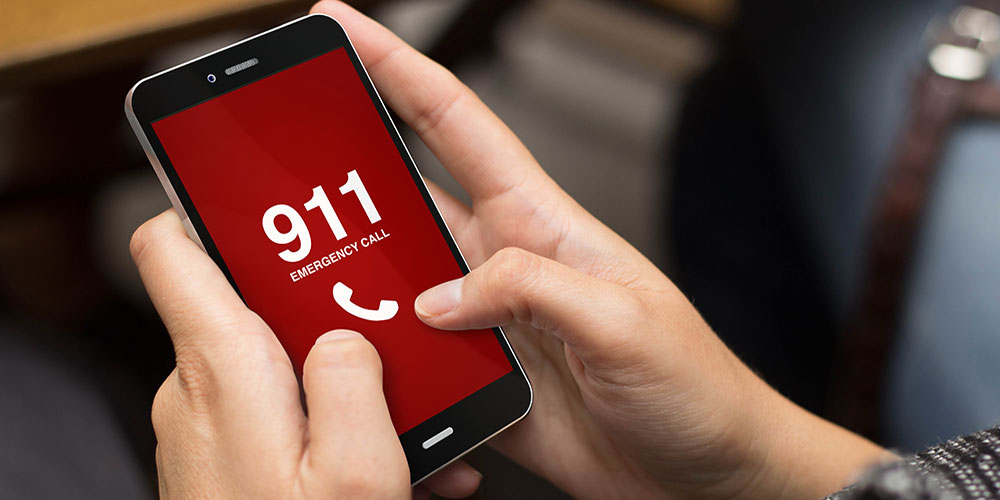 When: December 2018
Where: Dennis Intermediate School, Richmond, Indiana
What: Due to a tip from the suspect's mother, police were able to stop a student en route to Dennis Intermediate School to commit an act of violence.
Richmond Community Schools received the tip, notified police and put all of its schools on lockdown before the police or gunman arrived.
The student exchanged gunfire with police at the school before fatally shooting himself. No one else was injured.