Announcing the Campus Safety 2022 K-12 Director of the Year Finalists
Congratulations to the school and school district finalists in this year's Director of the Year awards program!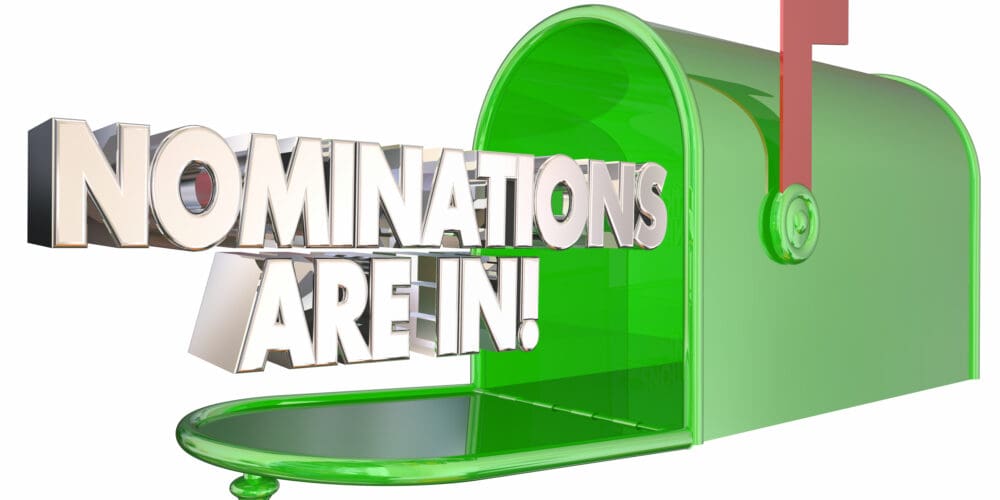 Framingham, Massachusetts – Campus Safety is pleased to announce the 2022 K-12/school district Director of the Year finalists.
From implementing new anonymous tip programs to providing Stop-the-Bleed training and more, this year's finalists demonstrate that to be an effective school protection executive, you need to have boundless energy and expertise. All of this year's finalists have these attributes in spades!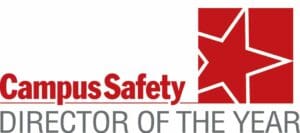 Some of the 2022 K-12 Director of the Year finalists' other accomplishments include:
Be sure to click on their profiles and photos below to see what else they've accomplished.
The K-12 Campus Safety Director of the Year finalists are:
The Director of the Year winners and runners-up will be announced at Campus Safety Conference East, which will be held June 20-22 in Bethesda, Maryland. For more information on the Campus Safety Conference, visit CampusSafetyConference.com.
Check out the Higher Education Director of the Year finalists.