Spotlight on K-12 Campus Safety Director of the Year Finalist Garrett Humphrey
Check out some of this Director of the Year finalist's top accomplishments, as well as a photo gallery of him and his department.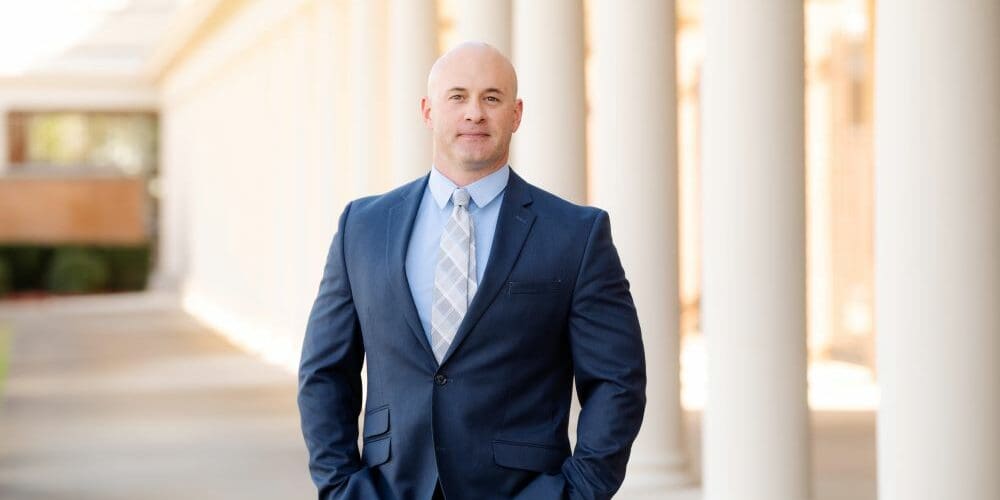 Photos and Videos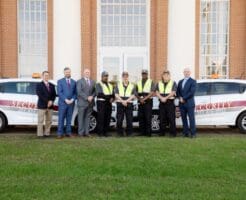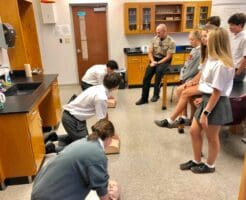 View Slideshow
Congratulations to UMS-Wright Preparatory School Director of Campus Safety Garrett Humphrey for being named one of this year's Campus Safety Director of the Year finalists.
Here are some of his notable achievements:
Instructed every faculty member and had them certified in the American Red Cross CPR/AED First Aid course. More than 100 students were also given CPR/AED and First Aid training, resulting in a student saving the life of a classmate.
Provided Stop-the-Bleed training to 165 faculty members, which was followed up by high-stress, real-life exercises that tested the teachers' newly learned skills.
Increased the number of school emergency drills to one per month.