Spotlight on K-12 Campus Safety Director of the Year Finalist Luke Williams
Check out some of this Director of the Year finalist's top accomplishments, as well as a photo gallery of him and his department.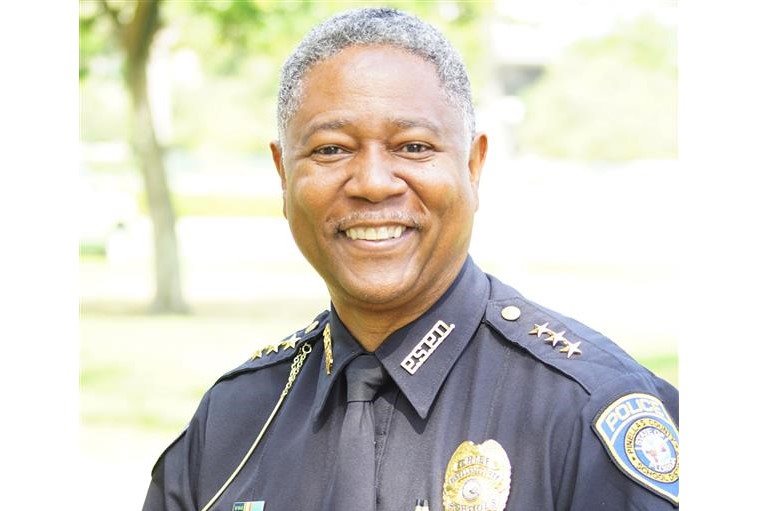 Photos and Videos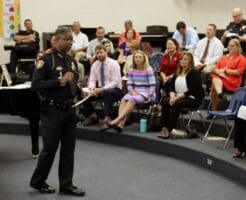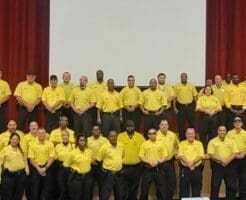 View Slideshow
Congratulations to Pinellas County Schools Police Chief Luke Williams for being named one of this year's Campus Safety Director of the Year finalists.
Here are some of his notable achievements:
Assigned one school resource officer and school security officer to every campus in the district.
Worked with other police chiefs to define the role of police on district campuses, as well as define how administrators should work with police, what types of incidents require police involvement and what incidents should be handled by school administrators.
Obtained 3,000 foldable duffle bags to give to students who are foster children, providing them with a more convenient and dignified way for them to move from home to home (as opposed to using garbage bags).
One response to "Spotlight on K-12 Campus Safety Director of the Year Finalist Luke Williams"