Spotlight on K-12 Campus Safety Director of the Year Finalist Allen Cain
Check out some of this Director of the Year finalist's top accomplishments, as well as a photo gallery of him and his department.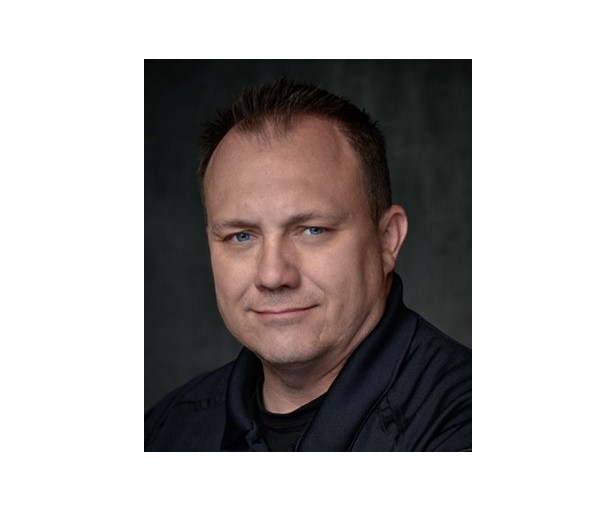 Photos and Videos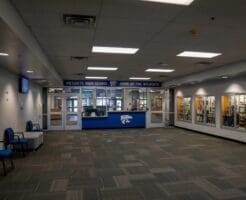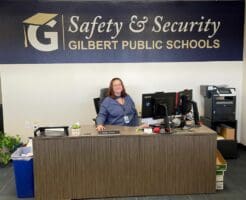 View Slideshow
Congratulations to Gilbert Public Schools Director of Safety and Security Allen Cain for being named one of this year's Campus Safety Director of the Year finalists.
Here are some of his notable achievements:
Partnered with the operations department in orchestrating the construction of secure entryways at all five traditional high schools and one elementary school.
Developed a district-wide student-parent reunification plan and then conducted an exercise to test the plan.
Implemented an anonymous tip line where anyone can report concerning behavior. Since its inception, the district has received 200 tips – some of which have led to criminal prosecutions.