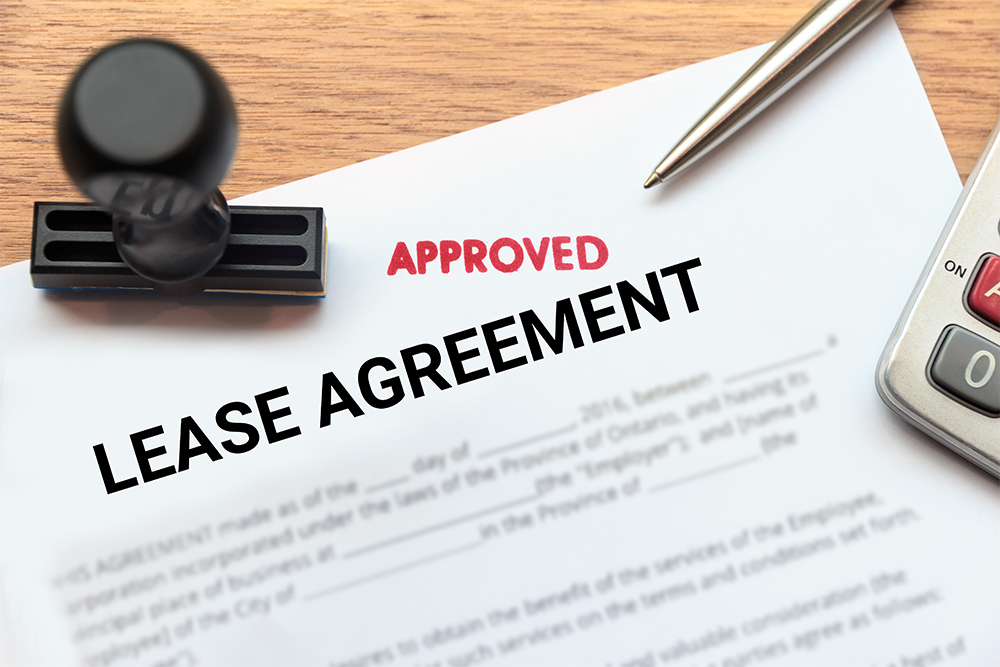 The correct answer is: b) Whether the site is reasonably contiguous to the other campus buildings
Whether the institution owns or controls the site — which means the institution has some sort of written agreement for use of the property — applies to both on-campus and off-campus property. Since they have a long-term lease, they have already met the "control" requirement.
The long-term lease is for a business school, so it already meets the requirement that it is being used for educational purposes.
According to the Clery Handbook, reasonably contiguous is defined as "any property that's in a location you or your students consider to be, and treat as, part of your campus."
Generally speaking, it is reasonable to consider locations within one mile of your campus border to be reasonably contiguous with your campus.
However, determinations must be made on a case-by-case basis. For example, a location that is within one mile of campus but is separated from campus by a river or a six-lane highway might not be considered contiguous unless a pedestrian bridge or tunnel connects the two.
Therefore, you'd need to determine how long of a distance the 10 blocks are and how easily it can be accessed.