Cary Medical Center Makes Switch to In-House Security
The decision was made after senior leaders sought feedback from frontline workers and assessed the physical environment of the hospital.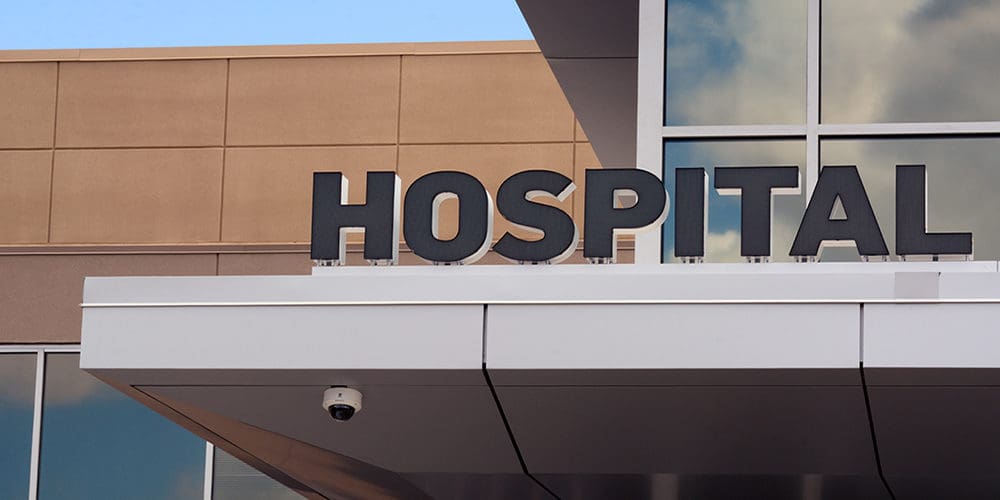 CARIBOU, Maine — To better protect its patients and staff, Cary Medical Center transitioned from contracting with a private security firm to its own in-house security department.
The newly formed department is made up of six security officers and a force manager, reports The County.
"We were not sure if we would be able to recruit the level of staff that was required to address all the security needs that were identified," said COO Leslie Anderson, who has been at Cary for more than 20 years. "We were very pleased that a highly capable and talented pool of candidates were available and we were able to transition to 24/7 coverage."
The decision was made after senior leadership requested feedback from frontline workers over the past year and assessed the physical environment of the hospital and its effects on workplace hazards. Staff training and policy development were also part of the initiative.
"The number of incidents that could escalate to violence, particularly in our Emergency Department, have been on the increase," said Anderson. "We originally addressed security with our maintenance personnel, then we engaged a private security firm on a part-time basis. Now we have hired our own security personnel and our staff has already responded very positively to the change."
Cary CEO Kris Doody, who is also CEO of Pines Health Services, said while the number of assaults in the hospital's ED is low, there is an obvious increasing trend.
"We are very fortunate to live in an area where the level of violence and assaults is minimal," Doody said. "Still, we want to be proactive and be prepared to address any safety issue and we believe the move to an internal security force was the best way to accomplish this goal."
Chelsea Szabo, an outpatient nurse manager at Cary, said the emergency department staff is already benefiting from the program.
"I can almost feel the difference in the energy out there when security is present. The staff is calmer in stressful situations because they know they will have the security force to deal with difficult behaviors," said Szabo. "The security staff is very professional; they round regularly and engage with patients and staff. I am proud of how the ED staff has welcomed them. We are adopting them like family."
Is your hospital or healthcare facility considering a similar transition? Here are some past articles you might find helpful: