How Brigham and Women's Hospital Transitioned to In-House Security
Brigham and Women's Hospital changed over from contract to in-house security officers to improve the quality and control of its security department.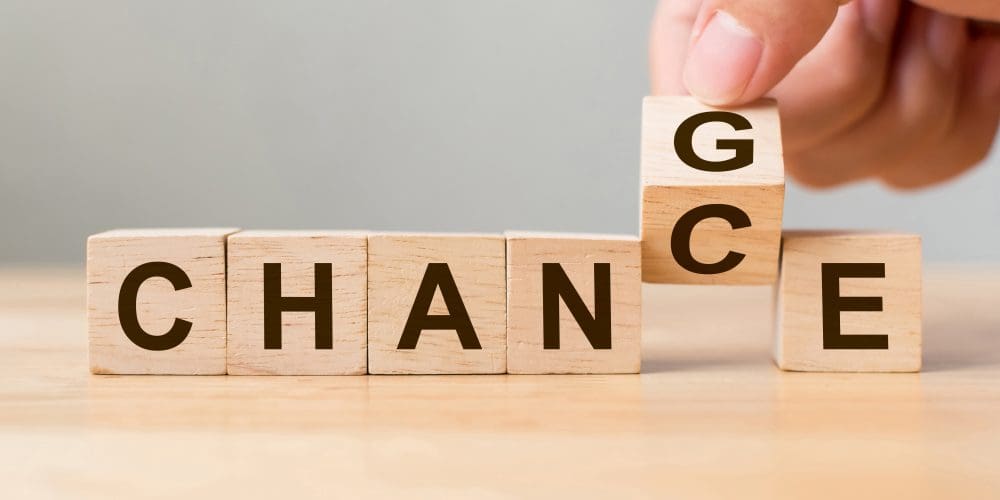 I still remember the moment I uttered the words, "We got the green light to go in-house" to my security operations manager. I also remember the look on his face when I told this 12-year department veteran the news. I couldn't tell if he was shocked, upset or happy, but I knew we were going to be in for quite a ride.
By way of background, Brigham and Women's Hospital (BWH) has employed contract security for more than 45 years, so bringing the department in-house was certainly a completely new concept for the organization. However, with the support of my leadership team, I pitched the idea of making the 120-person department a proprietary team to our chief operating officer, and he approved it on the spot.
I was completely surprised by the immediate approval and the directive to start work on this immediately. It was a surreal experience, to say the least.  
The Pitch
People who know about our transition ask, "How did you sell it?" The short answer is that knowing BWH's strong commitment to the safety and security of the hospital community and facilities, I focused on two primary elements:
Ability to have full control over the quality of the department
Full responsibility and accountability for the security and safety of our hospital community, including our facilities
In terms of quality, the argument in favor of a proprietary security team was that, as an in-house department, we would have more control over hiring, training, retention and customization of our staff and program, in addition to control over daily operations and even uniforms.
While we had a good, long-standing partnership with our contract security provider, there were just some things that could not be accomplished because our team was not employed by BWH.
It's important to note that this decision was not pitched on cost, which is sometimes the sticking point when trying to transition away from contract security. After all, contract security staffing does have benefits — one of which is the hourly rate that covers everything from wages to uniforms and training. There was, in fact, a compelling financial case to make the switch to a proprietary team, but this was not (and never should be) among the primary reasons to make such a move.
The Switch to In-House Security
Once I had the approval from our COO to bring the team in-house, the real work started for my leadership team and me. Fortunately, I had the opportunity to build a management team structure that could adapt to support this change as a result of open positions in the department that I converted to new roles. The new management structure consists of the following:
Deputy chief of field services and exterior operations, which was converted from the operations manager
Deputy chief of investigations, intelligence and compliance (newly created)
Deputy chief of systems, distributed campus and training (newly created)
Without this team and the support of senior leadership, the switch from contract to proprietary security would not have been possible. Moving away from contract security meant that the leadership infrastructure that the contract security company had in place was no longer going to be available as a resource, so having our in-house structure in place was crucial to our success.
Another element of the infrastructure that was already in place was the approval for our department to license special state police officers (SSPOs) and to be recognized as a campus police department in the state of Massachusetts. This designation allowed us to attract professional and experienced law enforcement career candidates while expanding the reach our jurisdiction to our extensive network of off-site locations across the state.
However, a big unknown variable was looming for this massive project, which was the conversation that needed to take place between us and the senior leadership team from our contract security provider. How would they react? Would we be able to hire their employees? Would the company cooperate with the transition? These were all questions that needed to be answered before there was any forward movement on the transition.
The big day came for the meeting with our contract security provider's leadership team, and it went smoother than we could have anticipated. Because BWH and our contract security provider had such a collaborative relationship in place for several decades, they agreed to continue the spirit of the relationship for the transition despite their enormous disappointment of losing BWH as a client. While the collaboration on the project became tumultuous at times, we were always able to work things out.
Changes Required New Infrastructure
Building the new in-house police and security department required us to build out the infrastructure necessary to stand up the department, including, but not limited to staffing schedules, training programs and uniform/equipment selection. Fortunately, as part of the proposal and pitch process, we created and graded job descriptions, so a key portion of infrastructure was already in place.
In terms of scheduling, we looked at best practices from similar-sized institutions and ultimately adopted a rotating schedule approach for nearly every position to give our staff the opportunity to have rotating weekend days off. The design of the new schedule was a time-consuming task that took several iterations before it was workable and fulfilled the needs of the new operation. We found that, during the recruiting process, the rotating schedule design proved attractive to the majority of candidates.
Read the second part of this article to learn about BWH's phased approach when transitioning to in-house security and how it was embraced by the hospital.
Read More Articles Like This… With A FREE Subscription
Campus Safety magazine is another great resource for public safety, security and emergency management professionals. It covers all aspects of campus safety, including access control, video surveillance, mass notification and security staff practices. Whether you work in K-12, higher ed, a hospital or corporation, Campus Safety magazine is here to help you do your job better!
Get your free subscription today!