More Accomplishments from Dir. of the Year Ed Reynolds
Besides his success with community policing, Ed Reynolds has accomplished a lot in categories like training, department management, tech and mental health.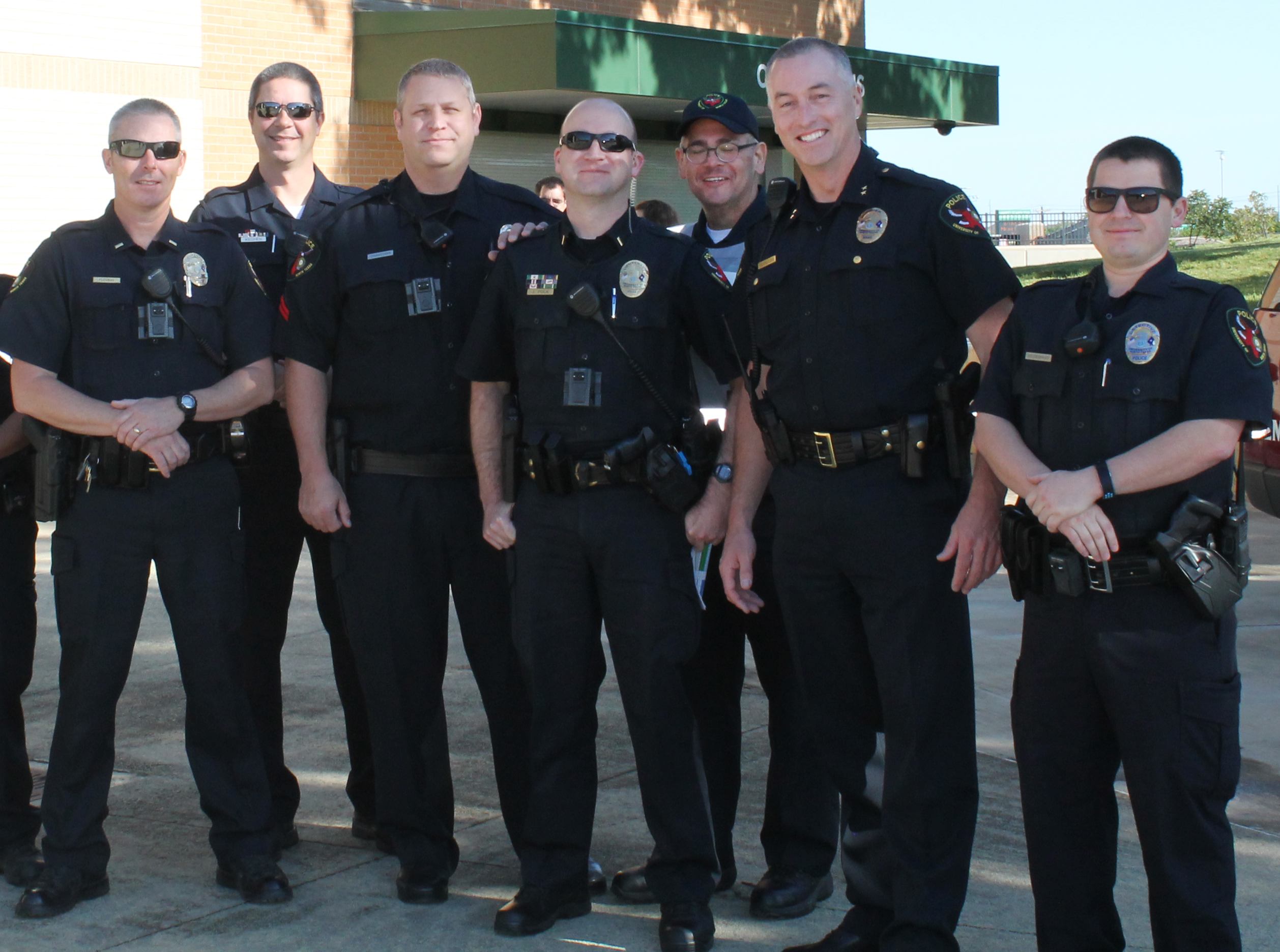 Chief of police at the University of North Texas' flagship campus, Ed Reynolds, has been a proponent of community policing philosophy and has seen his strategy working first-hand.
Because of this accomplishment and many others, Campus Safety has named Chief Reynolds this year's Higher Education Director of the Year.
Besides his community policing success, here are Reynolds' other accomplishments:
Training
Leveraged the interest generated by the passage of Texas' campus carry law to train students, faculty and staff not only about firearm and active shooter safety and security best practices, but also on other emergency preparedness topics, such as fire and weather emergencies
Consolidated required officer annual training from monthly installments into two, 40-hour blocks during the summer, improving shift coverage during peak times (semesters) while reducing overtime costs
Committed the department to participate in a minimum of 18 tabletop exercises per year
Created a training video on "campus carry" that was used by the Texas Association of Community Colleges
Department Management
Maintained dual accreditation by the Commission on Accreditation for Law Enforcement Agencies (CALEA) and the International Association of Campus Law Enforcement Administrators (IACLEA)
Separated the police department from the transportation department so the chief's focus could be on safety, security and the campus community
Achieved a 28 percent clearance rate for part-one crimes under the FBI Uniform Crime Report. The Texas statewide clearance average for 2016 was 18.6 percent, and the Texas College and University Police Department clearance average was 12.4 percent.
Improved officer morale
Increased and enhanced communications with civic groups in the city of Denton
Technology
Installed a new early warning/mass notification system in the police department so officers can quickly send pre-scripted alerts
Integrated existing high-level security camera systems and installed additional cameras resulting in increased coverage across campus and better interface capabilities
Expanded use of social media monitoring tools to identify potential threats and campus community welfare concerns, as well as enhance event security and increase situational awareness while managing incidents and providing valuable information for investigations and follow-up
Reduced bike theft on campus by creating a "U-Lock Promotion" where students could have their bikes engraved with their names and ID number, and receive a free U-Lock
Mental Health & Special Needs
Established a university CARE team for employees who are in distress
Created a special accommodation card for students on the autism spectrum. It lists emergency contact information and special needs accommodations that officers should take into account so they can more effectively interact with students with disabilities.