Spotlight on Campus Safety Director of the Year Finalist Mark Glenn
Check out some of this Director of the Year finalist's top accomplishments, as well as a photo gallery of him and his department.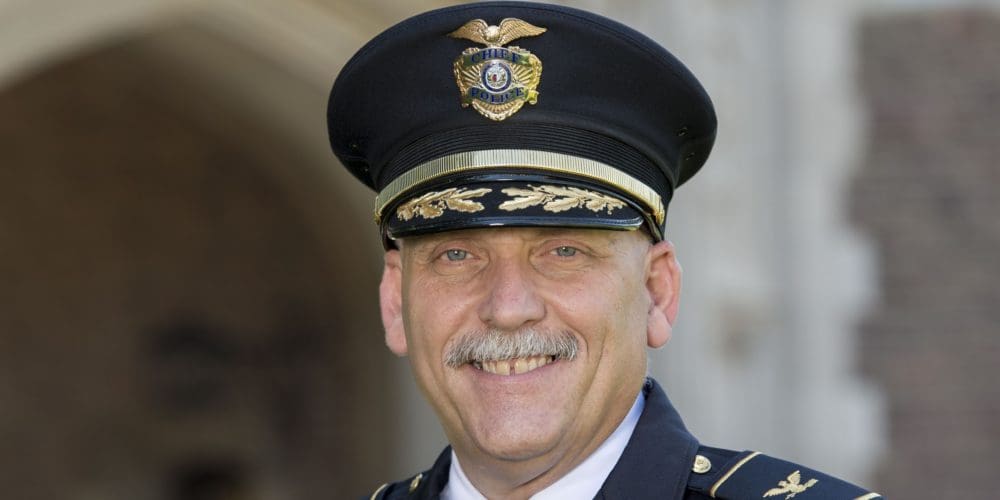 Photos and Videos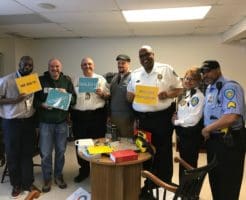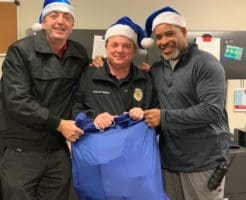 View Slideshow
Congratulations to Washington University in St. Louis Police Department Colonel Mark Glenn for being one of this year's Campus Safety Director of the Year finalists.
Here are some of his notable achievements:
Created the department's first Bike Response Team.
Entire department completed Safe Zone training to help officers become better allies of Lesbian, Gay, Bisexual, Transgender and Queer/Questioning students, staff, administrators and faculty.
Created a new officer schedule that addressed continuity across all patrol units, reduced overtime expenses, contributed to a better employee work-life balance, allowed staff to participate in advanced educational opportunities and developed diverse teams to best represent and address the concerns of the campus community.