3 Former Frat Brothers Sentenced to Jail in Penn State Hazing Death
The three ex-fraternity brothers are the first defendants to receive jail time for their roles related to the death of Timothy Piazza in 2017.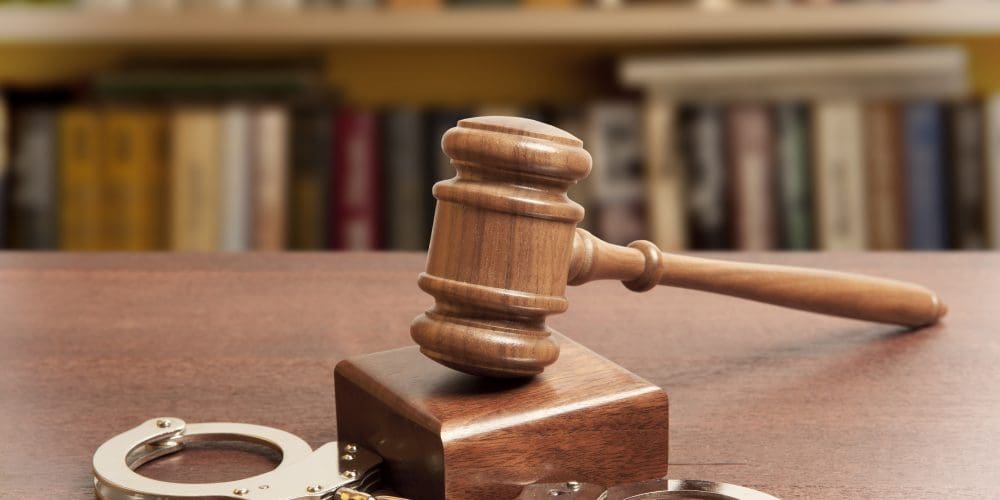 Four former Penn State University students and Beta Theta Pi fraternity brothers have been sentenced in connection to the death of 19-year-old Timothy Piazza, with three receiving jail time.
Luke Visser, Joseph Sala, Joshua Kurczewski and Michael Bonatucci were sentenced on Tuesday in Centre County Court, reports CNN. All four had pleaded guilty to hazing-related charges in connection with Piazza dying after he drank mass amounts of alcohol while pledging for the fraternity.
In May, a judge dropped several of the most serious charges against 11 former Penn State frat members, including all five involuntary manslaughter charges and reckless endangerment.
In August, Ryan Burke, another former fraternity member involved, was sentenced to three months of house arrest, 27 months of probation and 100 hours of community service after pleading guilty to nine misdemeanor charges.
Visser has been sentenced to two to six months in jail and two years of probation. Kurczewski received three to nine months in jail and one year of probation after pleading guilty to one count of furnishing alcohol to minors. Bonatucci was sentenced to 30 to 60 days in jail and year of probation and Sala will serve three to six months of house arrest and two years of probation.
All four men will also have to pay fines and perform community service.
Jim and Evelyn Piazza, who attended the sentencing, have taken their son's death as an opportunity to reform the way fraternities and college campuses handle hazing and alcohol abuse.
In September, they reached a settlement with Beta Theta Pi which included a "fraternity-conduct Reform Agreement," made up of 17 points. As part of the settlement, all 135 Beta Theta Pi houses will be alcohol and substance-free by 2020.
"Jim and Evelyn…remain committed to the cause of eradicating hazing and the beneficial deterrent effect of the enforcement of anti-hazing laws throughout the country," family lawyer Thomas Kline said.
Over the last several months, there have been positive reforms to come from such a horrific tragedy. In October, the Timothy J. Piazza Anti-Hazing legislation, or "Tim's Law," was signed into Pennsylvania law by Gov. Tom Wolf.
As a result of Tim's Law, Penn State released its first hazing report, which outlined 31 hazing incidents that occurred on Penn State's 20 campuses from 2013-2018.