Involuntary Manslaughter Charges Dropped in Penn State Hazing Death
The involuntary manslaughter charges were refiled by prosecutors after the same judge dismissed the charges back in September.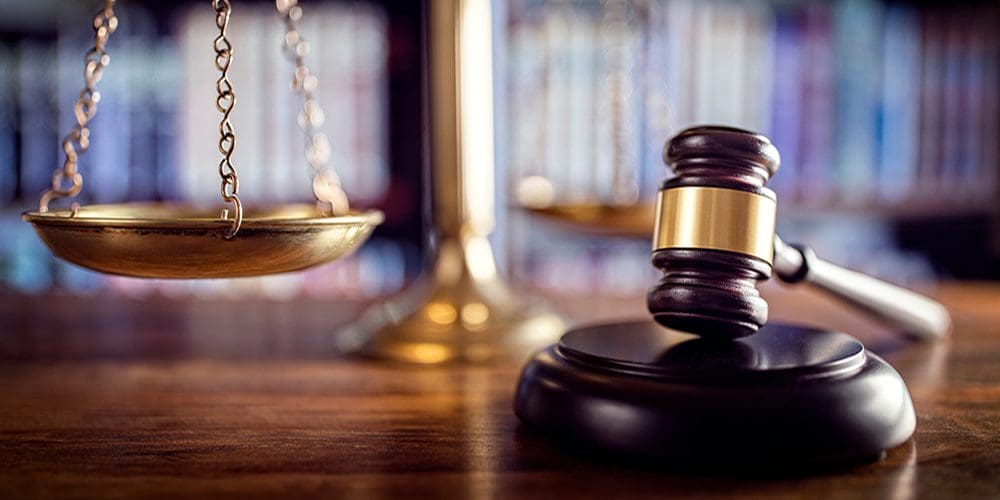 A judge has thrown out several of the most serious charges against 11 former Penn State fraternity members in connection to the 2017 hazing death of pledge Timothy Piazza.
District Judge Allen Sinclair dismissed all five involuntary manslaughter charges, as well as all reckless endangerment and hazing counts during a three-day hearing that concluded Tuesday, reports The Associated Press.
The case will now go to trial in county court for alcohol violations and single counts of conspiracy to commit hazing against two defendants.
"We will move forward with our case and the charges that were held for trial today. I am disappointed by the decision of the Magisterial District Judge and we are assessing our legal options," said Pennsylvania Attorney General Josh Shapiro. "My office is committed to seeking justice for Timothy Piazza and his family and holding responsible individuals accountable for their actions, consistent with the law and the evidence in this case."
Piazza died on February 4, 2017, after an initiation party where pledges went from station to station drinking large amounts of alcohol. The 19-year-old sustained severe head and abdominal injuries after falling several times, including down a flight of stairs. His blood-alcohol level was estimated to have been 0.36 percent at the time of the fall.
Back in September, Sinclair dropped charges of involuntary manslaughter, aggravated assault and simple assault against eight Beta Theta Pi fraternity members for their alleged roles in Piazza's death. Four defendants who were facing single counts were also dropped entirely from the lawsuit.
The county district attorney subsequently refiled many of the charges and added more. New defendants were also charged after the FBI recovered deleted video footage from basement security cameras that fraternity members claimed were inoperable the night Piazza was there.
The video footage had been manually deleted just as the equipment was turned over to police. A preliminary hearing for those defendants is scheduled for May 2.
Felony counts of aggravated assault, which would have carried the lengthiest prison sentence, were also tossed at a prior hearing. Prosecutors opted not to pursue those charges again.
Tom Kline, a civil lawyer for Piazza's parents, says they were disappointed that the involuntary manslaughter charges were thrown out but were encouraged that the judge upheld the counts of conspiracy to commit hazing.
"Jim and Evelyn Piazza are optimistic this prosecution will eventually deter this kind of abhorrent conduct," he said.
Read More Articles Like This… With A FREE Subscription
Campus Safety magazine is another great resource for public safety, security and emergency management professionals. It covers all aspects of campus safety, including access control, video surveillance, mass notification and security staff practices. Whether you work in K-12, higher ed, a hospital or corporation, Campus Safety magazine is here to help you do your job better!
Get your free subscription today!