Penn State Releases First Hazing Report Required Under Tim's Law
Of the 31 hazing incidents that occurred on Penn State's 20 campuses from 2013 to 2018, only three did not involve Greek organizations.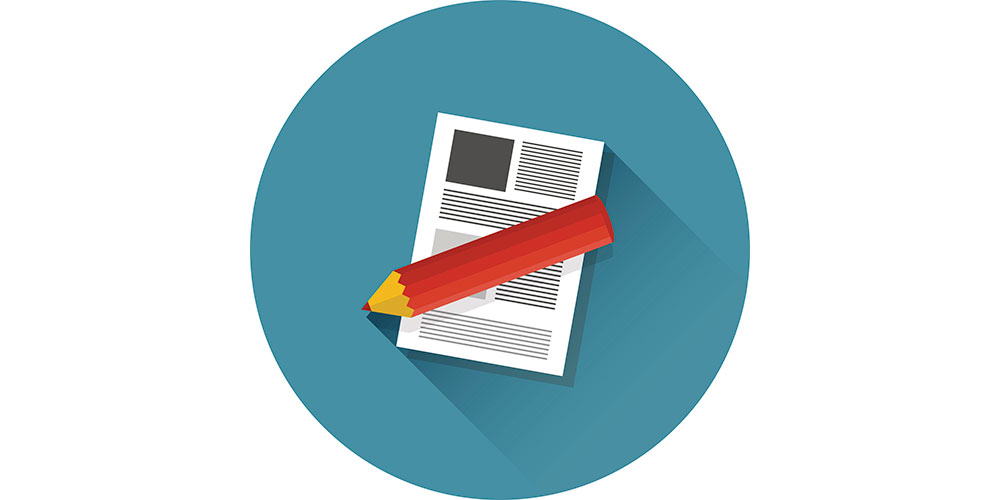 Penn State released its first hazing report on Tuesday, which is now required of all organizations that consist primarily of students under The Timothy J. Piazza Anti-Hazing Law.
The report, released by the school's Office of Ethics and Compliance, outlines 31 hazing incidents that occurred on Penn State's 20 campuses from 2013 to 2018. It includes organization names, dates, general descriptions of each incident and sanctions levied by the university.
Of the 31 incidents, only three were against non-Greek organizations, including an a capella group, a women's soccer team and a high school sports camp, reports the Centre Daily Times.
Furthermore, 24 of the incidents occurred on the University Park campus, including the Feb. 2017 incident that led to the death of Timothy Piazza.
The report notes that the Office of Student Conduct only began handling organizational misconduct during the fall 2017 semester.
Prior cases were handled by the respective student-led governing councils, such as the Interfraternity Council and the Multicultural Greek Council, or the Student Organization Conduct Committee.
Perhaps not coincidentally, the report shows a significant uptick in hazing incidents during the 2017-2018 school year. The number of incidents per school year is as follows:
2013-2014: 5 total incidents
2014-2015: 5 total incidents
2015-2016: 5 total incidents
2016-2017: 6 total incidents
2017-2018: 10 total incidents
The Timothy J. Piazza Anti-Hazing Law, also referred to as "Tim's Law," was signed by Pennsylvania Governor Tom Wolf on Oct. 19, 2018. Piazza died from injuries sustained from a night of hazing and drinking at the school's Beta Theta Pi fraternity.
The new law also provides immunity to individuals needing medical assistance as a result of hazing or those who seek help for them, strengthens penalties for organizations that haze, and introduces four new criminal offenses, including hazing, aggravated hazing, organizational hazing and institutional hazing.
Fifteen of the 31 incidents were reported in the months following Piazza's death — 12 of which occurred at University Park.