9 Ways to Prove Sexual Assault Without Physical Evidence
Investigators don't always need forensic evidence to prove a sexual assault occurred.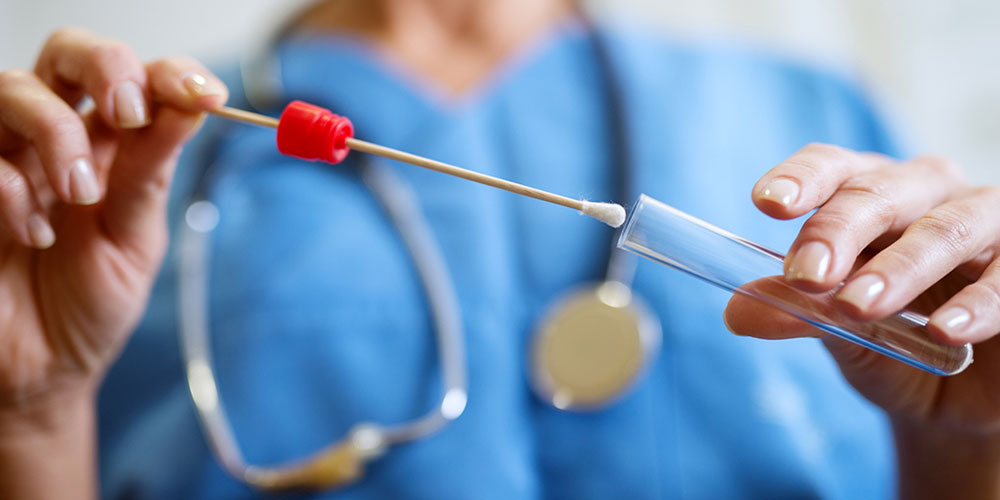 Investigating college sexual assaults is a sensitive process, and to actually prove a sexual assault occurred is an extremely difficult task.
Why can sexual assaults be so difficult to prove or disprove? Unfortunately, there are a number of reasons.
The Department of Justice found that most rape victims don't tell anyone about the attack, so just getting the victim to make an official report is the first hurdle, and getting them to follow through in the investigation and adjudication phases can also be a challenge.
Additionally, one DHHS study found that more than 50 percent of college sexual assaults involve alcohol, which can affect recall and make the victim fear being punished or feel shame. Another study found that 90 percent of sexual assaults are committed by someone the victim knows, which can lead to confusion on the part of the victim and reluctance to pursue justice.
Witnesses can also be hard to come by in sexual assault cases generally, and in college specifically because of the prevalence of large, unsupervised parties.
But experienced sexual assault investigators can find ways around all of these hurdles, and justice can be brought even in sexual assault cases without much initial evidence.
New Title IX changes relating to the college sexual assault investigation process might mean different campuses are using different standards, but every college still has the same goal of keeping their students safe and comfortable.
Below we give some best practices for campus police to get to the bottom of any sexual assault report, even with limited or no physical evidence. The information is adapted from The Blueprint for University Police: Responding to Campus Sexual Assault, which focuses on giving law enforcement information on handling rape and sexual assault cases.
Searching for Proof During Sexual Assault Investigations
At first, sexual assault reports can appear to be "He said, she said" scenarios where there's little investigators can do to corroborate the accused or accuser's stories. Unfortunately, experienced sexual assault investigators are familiar with these scenarios.
There can't always be forensic evidence to work with, but police can still prove sexual assault occurred or didn't occur with little to no initial evidence, even in cases where there are no witnesses. Here are nine tips:
Practice interview techniques such as victim debriefing and adapt an "information gathering" versus interrogation approach to suspect interviews to gather information. Understand physical descriptions (e.g. tattoos), smells and sounds the alleged victim remembers.

Here's more facts and myths on sexual assault that police should know

.

Document the specific details of the allegations down to condom use.

Gather circumstantial evidence during the investigation, such as a sudden behavior change from the alleged victim. Look for dropped classes, withdrawal from sports or social clubs and a sudden change in academic performance.

Try to establish elements of force, threat or fear if present from either party.

Look for a serial pattern of behavior from the accused by contacting others who may have been victimized by that person, while being careful not to marginalize the accused.

Conduct an extensive investigation for corroborating evidence including social media and cell phones.

Evaluate the need for a search warrant.

Consider the utility of a pretext phone call to gather evidence from the accused.

Identify and contact any outcry witness.
The above information is adapted from The Blueprint for University Police: Responding to Campus Sexual Assault. This article was originally published October 2017.
7 responses to "9 Ways to Prove Sexual Assault Without Physical Evidence"