How to Conduct Trauma-Informed Sexual Assault Investigations 
Initial victim contacts, physical and digital evidence collection, and proper trauma-informed interview techniques all play a significant role.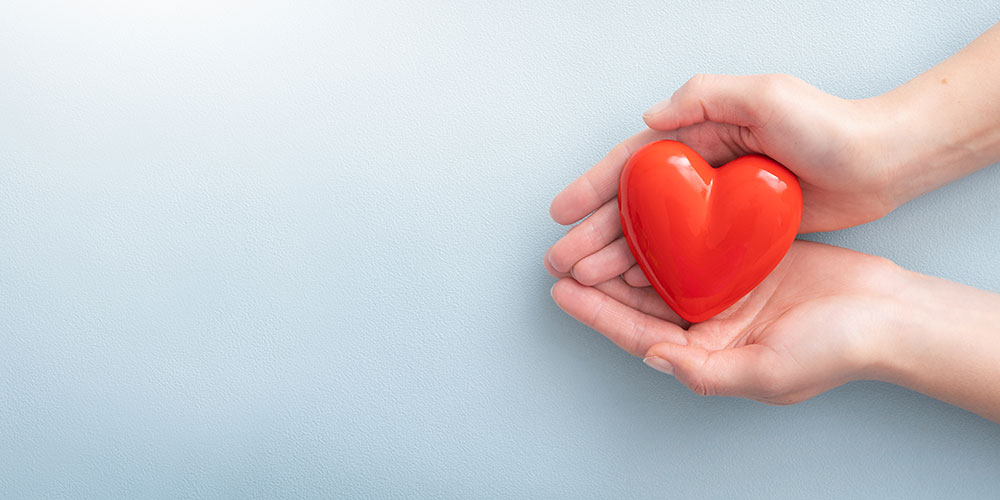 Leading practices are constantly changing. As more data is collected over time, we better understand the most effective ways to face challenges and improve outcomes. This is true for police interview techniques, particularly when the person being interviewed is a victim or potential victim of a crime.
At the 2023 Campus Safety Conference West in Las Vegas, Al Williams, Assistant Chief of Police for the Ball State University Police Department, shared leading practices for trauma-informed and victim-centered sexual assault investigations. In part, he compared the "old way" of conducting them to the "new way."
In 1990, using the "old way," Williams summarized, investigators typically:
Interviewed immediately
Remained neutral
Went in chronological order of events
Asked "who, what, where, when, and why"
One dimensional: Only wanted to know the facts
Used rapid-fire questioning
Comparatively, in 2023, investigators are now encouraged to:
Allow 1-2 sleep cycles before conducting interviews
Use a victim-centered approach
Ask victim to tell them about their experience, as they remember it
Ask about the five senses experienced during the assault
Avoid "why" questions
Three-dimensional: Thoughts, feelings, sensory information
Go at a slow pace and be patient
Williams emphasized many important details regarding interviewing victims who have experienced trauma. For example, most victims of sexual assault do not report immediately, especially if it involves a non-stranger assault. This can be due to denial, shock, self-blame, embarrassment, fear of not being believed, or fear of the criminal justice system. It is important to respect someone's decision if they choose not to participate in an investigation and to note that an investigation can be re-activated when/if the victim is ready — as long as it is within the statute of limitation.
It is also important to understand how trauma impacts the brain and recognize that strange behaviors in these investigations are almost always caused by trauma — not by lying or being untruthful. Some decisions made during traumatic events do not make sense — it is critical to understand there is no normal victim response to trauma.
By utilizing the "new way," investigators are more likely to help a victim feel safe. Empowerment and empathy go a long way and the individual's pain and trauma should be acknowledged without judgment.
To learn more about how the body and brain react to trauma and myths about sexual assault, check out this article, "How Trauma-Informed Campus Policing Can Make Investigations More Effective," written by long-term sexual abuse survivor Sherrie Allsup and Chief Wiley Gammon, chief of police at Atlanta Metropolitan State College.
Leading Up to the Interview
Before the interview process even begins, Williams said steps taken during the initial officer/victim contact are crucial. The first priority is always to make sure the victim is safe and check for medical needs. Officer(s) should also notify a victim advocate as soon as possible and gather initial information to hand off to them. The victim should not be asked if they want to participate in a criminal prosecution and this initial interview should be brief — not a detailed step-by-step statement. In many cases, this initial contact "makes or breaks" the law enforcement relationship with the victim, Williams emphasized. It is crucial for the victim to feel supported through the entire process.  
After initial contact, Williams said there are four interview priorities for initial law enforcement response:
Establish elements of sexual assault are met
Evaluate the need for a forensic exam
Identify the crime scene, evidence, witnesses, and suspect
Establish identity and contact info for the suspect, if known
If it is determined a forensic exam is needed or would benefit the victim/investigation, it should be conducted within 72-120 hours of the assault and by a Sexual Assault Nurse Examiner (SANE). The purpose of these exams is to obtain information about what sexual acts were committed and to collect biological evidence. They are also meant to obtain information about physical injuries to document the use of physical force.
In addition to the forensic exam, there are other pieces of evidence Williams said should be collected for a sexual assault investigation, including:
Photographs of the victim's injuries (injuries may develop days later) and the crime scene
Victim clothing, underwear (torn, untorn)
Sheets
Condoms, wrappers, gels
Surveillance video footage
Text messages
Social media posts
The Interview
When most people think of police interviews, they picture cold, dark, and uncomfortable interrogation rooms. A standard police interview room is meant for suspects. They are less comfortable with gray walls and tile floors. A "soft" interview room, on the other hand, is designed for victims. It should be in a more comfortable setting with soft chairs for the victim, their advocate, and the investigator. The floors should be carpeted and the walls should be colorful.
During the interview, investigators should introduce themselves and explain the process while allowing a victim advocate to be present, said Williams. Compassion and acknowledging the difficult conversation are critical. For example, an investigator could say, "You have been through something very difficult. Things may be jumbled up a bit right now, just do the best you can. You may remember more as time passes or as we go along. Just do the best you can."
Williams said investigators should also:  
Stress the importance of truth and let the victim know it is okay if they can't remember something
Avoid leading questions
Let the victim talk uninterrupted
Document traumatic impact (how is their eating, drinking, sleeping, etc.)
Document changes in routine and appearance (e.g. changing hair color or style)
Interview for clarification and do not interrogate
Avoid victim-blaming "why" questions (Why did you…)
Ask what "no" looked like (e.g. did they say no, stop, shook head no, removed hand, looked away)
Explain or clarify questions

If you ask, "Are those the clothes you were wearing when this occurred?" they might hear, "They think it's my fault because of how I was dressed."
If you ask, "Did he physically hurt you or threaten you with a weapon?" they might hear, "It must not be real rape. He didn't hurt or threaten you."

Discuss timeline and next steps; provide and obtain contact info and the best way of keeping victim and victim advocate informed
Williams also shared the need to keep Title IX/Clery departments in the loop regarding reported sexual assaults — one reason being there can be a Title IX violation without an arrest or evidence of a crime. Allowing Title IX investigators to view interviews is recommended as well as keeping them updated on your investigation process/progress.
At the upcoming Campus Safety Conference at EDspaces, Ronette Gerber, Director of the University of North Carolina at Pembroke's Office of Title IX and Clery Compliance, and Erica Cooper, Director of Clery Compliance for the NC State University Police Department, will present on the importance of having a campus chief of police who supports Clery compliance officers' duties.
The pair will highlight and explore some of the challenges and opportunities that law enforcement personnel face as they navigate their report writing and regulatory requirements under the Clery Act. They will also provide focused training to improve effectiveness in gathering information and writing the incident report narratives that facilitate classifying reports for Clery statistical disclosure.
To register for the event, happening Nov. 7-9 in Charlotte, N.C., visit www.campussafetyconference.com.
If you appreciated this article and want to receive more valuable industry content like this, click here to sign up for our FREE digital newsletters!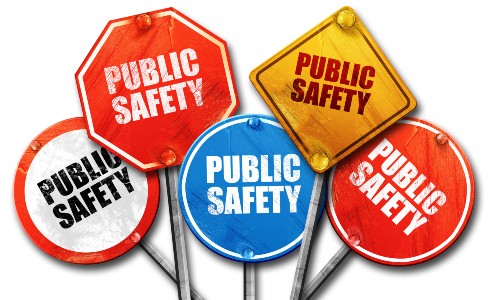 Leading in Turbulent Times: Effective Campus Public Safety Leadership for the 21st Century
This new webcast will discuss how campus public safety leaders can effectively incorporate Clery Act, Title IX, customer service, "helicopter" parents, emergency notification, town-gown relationships, brand management, Greek Life, student recruitment, faculty, and more into their roles and develop the necessary skills to successfully lead their departments. Register today to attend this free webcast!
One response to "How to Conduct Trauma-Informed Sexual Assault Investigations "