15 Stoneman Douglas Students File Lawsuit Against Superintendent, Sheriff
The lawsuit claims the Broward Schools superintendent had been warned about the school's lack of security but did nothing to fix it.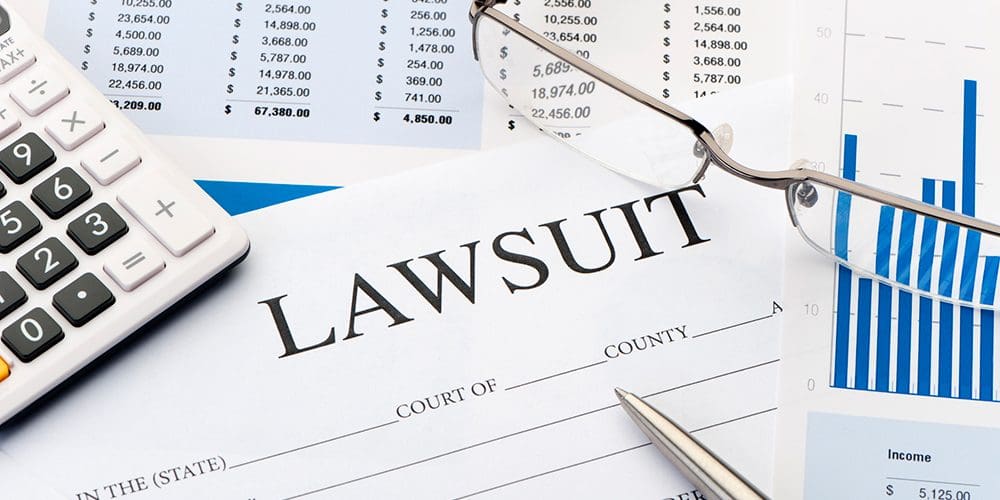 Fifteen Marjory Stoneman Douglas High School students filed a civil rights lawsuit Wednesday in connection with the Feb. 14 shooting that left 17 people dead.
The lawsuit, filed by 15 plaintiffs, including 13 minors who are being represented by their parents or guardians, alleges school officials and law enforcement failed to protect students, reports NBC Miami.
The suit says the students' civil rights were violated and the county's "policies and procedures, and training or lack thereof, demonstrated deliberate indifference" to the students' rights and "that deliberate indifference caused the herein complained-of harm to take place."
Most of the students who filed the lawsuit are identified by only their initials. While they were not physically injured in the shooting, they suffered "severe psychological injury and trauma," the suit says.
Both Broward Schools Superintendent Robert Runcie and Broward Sheriff Scott Israel are named in the lawsuit.
The complaint claims Runcie had been warned about the school's lack of security, particularly related to preventing school shootings, but did nothing to fix it.
It also claims Israel's office received "many dozens" of calls between 2008 and 2017 regarding the gunman's concerning behaviors, including two 2017 calls warning the gunman had posted threatening messages on social media, was collecting weapons and could be "a school shooter in the making."
The Broward Sheriff's Office and the school district both said they have no comment regarding the lawsuit, according to Newsy.
Also named in the lawsuit are school resource officer Scot Peterson, who did not enter the building when the gunman opened fire; BSO Captain Jan Jordan, who ordered deputies to set up a perimeter around the school when they believed the shooter was still inside; former security monitor Andrew Medina, who was fired for allegedly not approaching the gunman and not immediately reporting him to authorities; and three other officers referred to as "John Does".
"The law enforcement choked that day," attorney Solomon Radner said during a news conference. "They caused people to die and they will have to face the music."
The plaintiffs are demanding a jury trial and are seeking "full and fair compensatory damages in an amount to be determined by a jury," as well as attorney fees and costs associated with filing the lawsuit.