Broward Deputies Ordered to Set Up Perimeter Outside Marjory Stoneman
The Broward Sheriff's Office deputies who were criticized for not entering Marjory Stoneman Douglas were told by a district commander to set up a perimeter outside the school.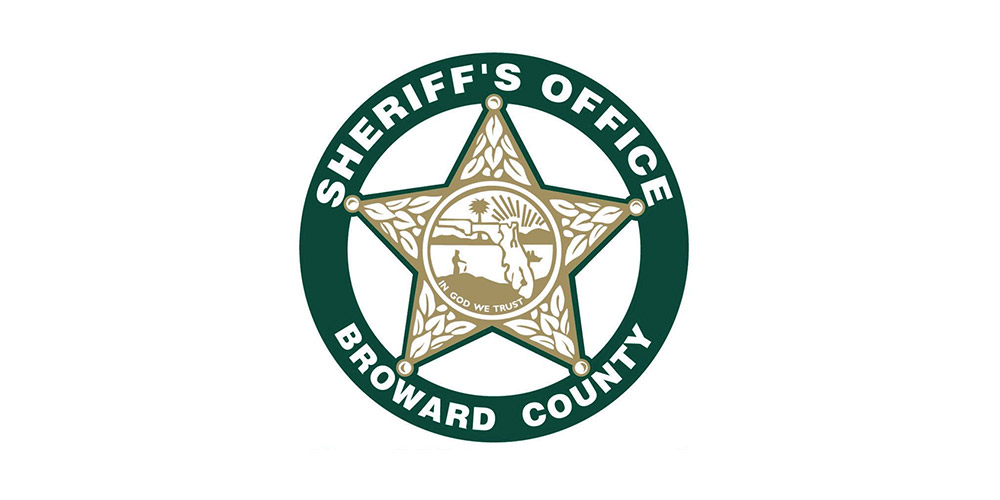 Several Broward Sheriff's Office deputies who have been criticized for not entering the Florida school where a gunman killed 17 people were ordered to set up an outside perimeter by a district commander.
Officers from the Coral Springs Police Department claim when they arrived at the scene, three Broward deputies were behind their vehicles with their pistols drawn but had not entered the building.
A dispatch log indicates BSO's Parkland District Commander Captain Jan Jordan ordered the deputies to set up a perimeter around the school when they believed the shooter was still inside. But a BSO training manual lists the first priority for deputies as finding and stopping the shooter rather than securing the scene, reports The Miami Herald.
"Everyone should have gone in," said a source who is allegedly familiar with the agency's response to the shooting. "Every single person believed the shooter was in the building. You have to stop the threat."
Before being appointed as commander, Jordan was assigned to BSO's civil division, which serves subpoenas and injunctions. She was previously employed by the Fort Lauderdale Police Department where Broward Sheriff Scott Israel also worked. She remains in command of her district.
BSO has neither confirmed nor denied that Jordan issued a stand-down order, but Israel previously bashed Deputy Scot Peterson, who was a resource officer at the school, for not entering the building during the shooting.
When asked what Peterson should have done differently, Israel said he should have "went in, addressed the killer, killed the killer."
Broward Sheriff Scott Israel Will Not Release All Surveillance Videos
Jeff Bell, head of the Broward Sheriff's Office Deputies Association, has called on Israel to release all surveillance videos, audio recordings and dispatch logs documenting BSO's response to the shooting in the name of transparency.
"Our deputies are being called cowards in public, even if they had nothing to do with [the shooting response]," said Bell. "The deputies on the street are the ones taking the heat."
Israel has denied requests to release the video he says shows Peterson standing outside the building during the shooting.
"We may never disclose the video, depending on the prosecution [of the gunman] and the criminal case," said Israel.
Several news outlets, including The Miami Herald and CNN, have sued BSO and the School Board of Broward County to release surveillance video.
Joseph DiRuzzo, Peterson's attorney, says his client thought the shots were coming from outside and took appropriate action.
The Broward Sheriff's Office also released a webpage to disperse accurate facts about the shooting.