Take This Quick Quiz to Test Your Mental Health Awareness
Since 1949, May has been recognized as Mental Health Awareness Month. How much do you know about mental health in America?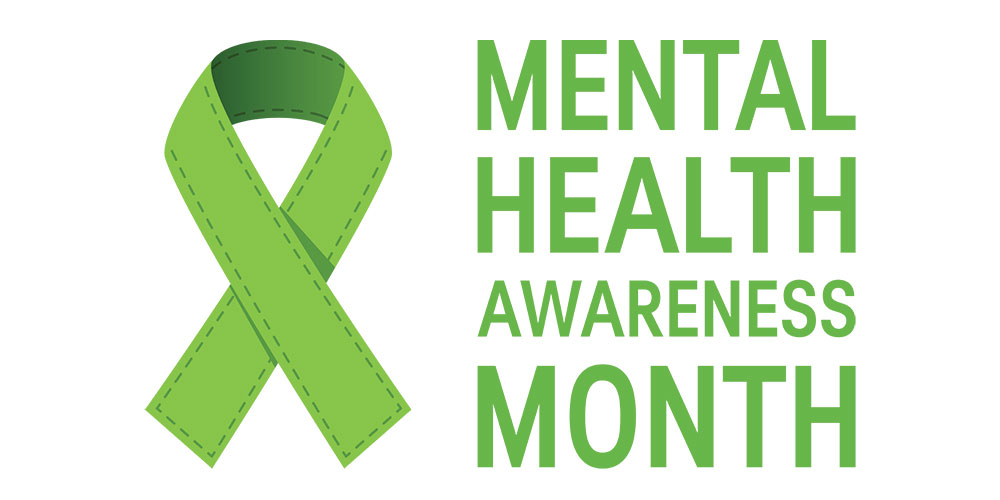 This year marks the 70th year that Mental Health America and its affiliates have observed the month of May as Mental Health Awareness Month. As campuses continue efforts to improve safety, mental health has become a priority for many school districts, universities and hospitals.
In July 2018, New York and Virginia were the first states to require mental health education in K-12 schools. Also in July 2018, the governor of California announced the final state budget would include $1.7 million to fund online suicide prevention training for teachers and students.
In hospitals, mental health is now being recognized as a discipline that is not exclusive to behavioral healthcare wards. The Center for Medicare and Medicaid Services expects medical facilities to adjust their policies and procedures, as well as their physical plant, to combat the mental health crisis.
These initiatives are extremely important as recent studies show an increase in mental health issues. A study published in May 2018 found one in five college students contemplate suicide. Another study, also published in May 2018, found the number of kids and teens hospitalized for suicidal thoughts or attempts more than doubled from 2008 to 2015.
On the contrary, society seems to be more open about discussing mental health struggles. More children are seeking help from hospitals for mental illness and student-run mental health clubs are proving to decrease stigmas related to mental health.
Since school, university and hospital employees regularly interact with individuals struggling with mental health issues, some basic understanding of its pervasiveness can go a long way. Because of that, we've put together a brief quiz regarding mental health statistics and facts. All of the statistics in this quiz are provided by the National Institute of Mental Health.
If you or someone you know is struggling with mental illness and may need support, contact the National Alliance on Mental Illness at 1-800-950-NAMI (6264) or the Substance Abuse and Mental Health Services Administration at 1-800-662-HELP (4357).
Here are some additional mental health resources:
Quiz Maker – powered by Riddle