Campus Safety BEST Awards
Get your product or solution recognized by campus security, public safety, emergency management, and technology experts!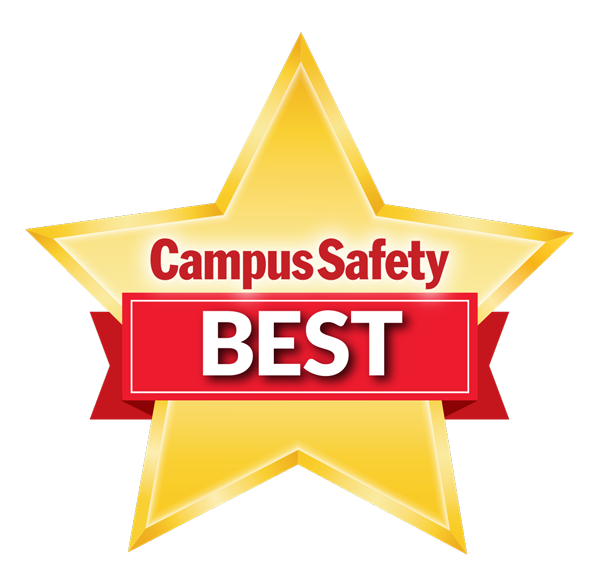 Each year, Campus Safety honors the best products and services for schools, universities, and healthcare facilities with our BEST (Best Electronic Systems Technologies) Awards. The Campus Safety BEST Awards recognize superlative security, law enforcement, emergency management, and life safety solutions across the industry.
The awards give product manufacturers and electronic systems integrators an opportunity to put their solutions to the test against their peers.