Spotlight on Higher Education Campus Safety Director of the Year Finalist Ginger Walker
Check out some of this Director of the Year finalist's top accomplishments, as well as a photo gallery of her and her department.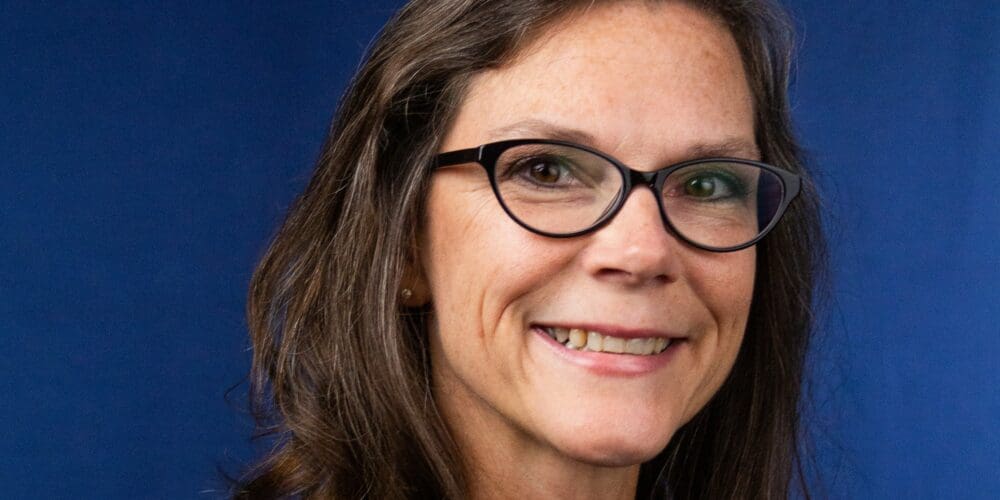 Photos and Videos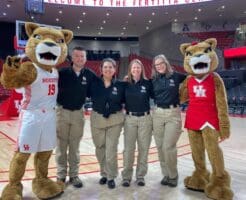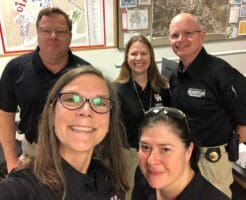 View Slideshow
HOUSTON, Texas — Congratulations to University of Houston Director of Emergency Management Ginger Walker for being named one of this year's higher education Campus Safety Director of the Year finalists.
Here are some of her notable achievements:
At no additional cost, utilized the university's existing incident management system (typically used for responding to hurricanes and other emergencies) to serve as a COVID-19 case reporting and contact tracing system.
Led school's response to Winter Storm Uri and Hurricane Nicholas.
Served as the lead coordinator for two major vaccine clinics held on campus.